Home
›
PEx Local Entertainment
›
Showbiz - Female Celebrities
COMMUNITY NOTICE: If you are having trouble in your account access, please do send us a message at
[email protected]
for assistance.
Kc Concepcion turns to her chic roots for Mega Magazine
Previewgirl84
Member
PExer
Her sharp, cool and dignified look in this September Cover of Mega magazine's biggest issue somehow reflected Pinoy's serious aspirations and intelligent ideals.
Kc Concepcion wearing a beautiful but subtle white Lesley Mobo dress photographed by Paelo Pedrajas is an iconic image to last a generation.
The return of her ageless, quietly authoritative style will be welcomed!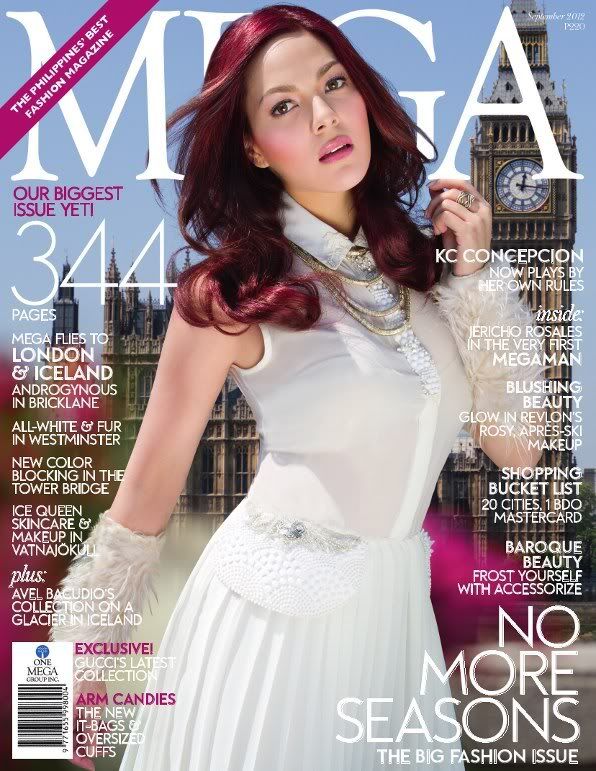 Leave a Comment