Home
›
PEx Lifestyle
›
Style and Fashion
The most awaited Project Runway Finale season 3
Previewgirl84
PExer
Milka Quin Redoble, the mommy who shifted careers from the banking industry to fashion was just hailed as the next big fashion designer.
Milka Quin Redoble backstage
During the finale of the third season of Project Runway Philippines, Host Tweetie de Leon together with Rajo Laurel, Apples Aberin and guest judge Lesley Mobo were so enthralled with Milka's restrained but elegant and very 'now' collection.
Guest judge fashion designer Lesley Mobo
Milka's Project Runway journey can be described as a roller-coaster ride. During challenge, she always came out either on top or the bottom. That unpredictability, I guess, made the judges scared but at the same time realize that she wasn't safe.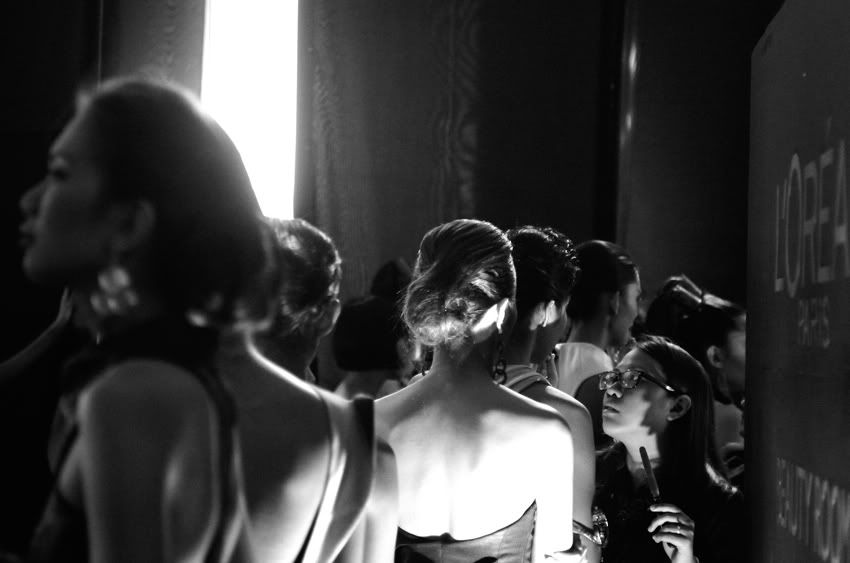 Behind the scenes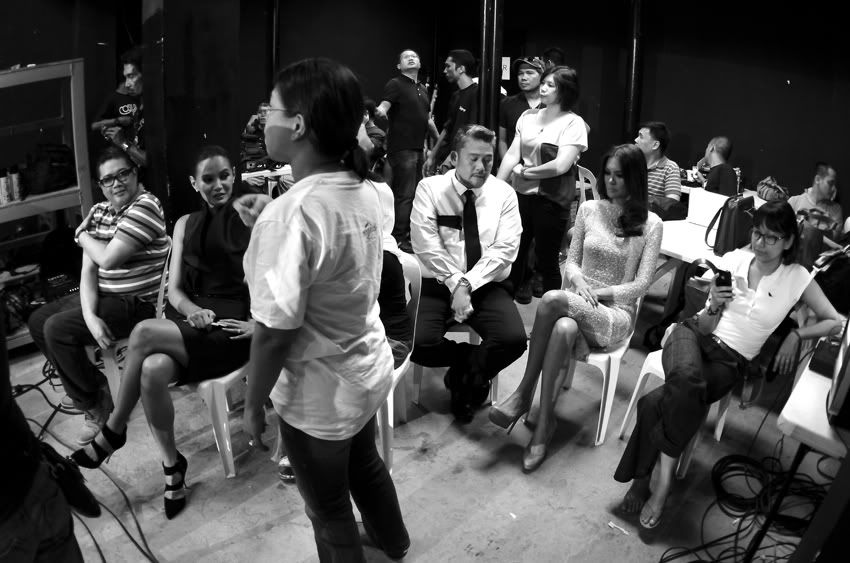 Behind the scenes
She will surely have no trouble conquering not just the Pinoy Fashion world but also the Global scene.