Mega Magazine features two of our greatest Pinoy icons Bryanboy and Lesley Mobo
For Mega Magazine's special June edition featuring Sarah Geronimo, pulling out all the stops with an issue devoted entirely to the fine art of editorials. All their contributors are the best in the biz, and they'll prove it by putting their modeling skills to the ultimate test . First, Furne One's pieces 'toys' around and heads down the rabbit hole into the fantasy realm of Wonderland. Next our masters like Cary Santiago, definitely going to break a building or two with Godzilla . Finally prepare for an in-depth exclusive interview with fashion icons like Bryanboy and Lesley Mobo, it's a sure bet this issue will create a 'scene' in more ways than one!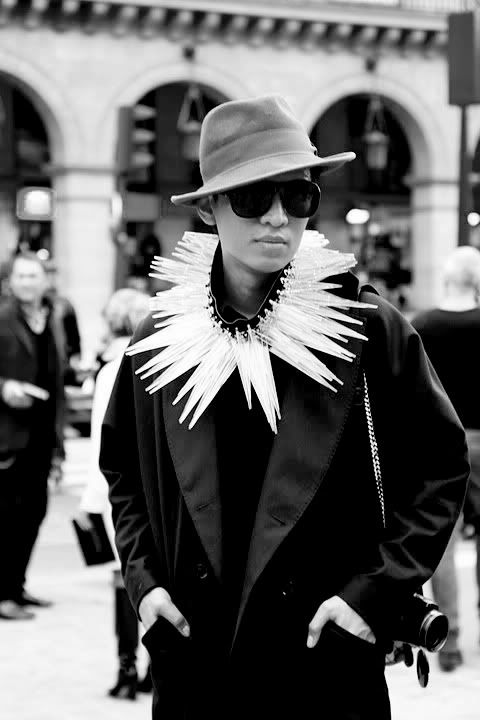 International Blogger Bryanboy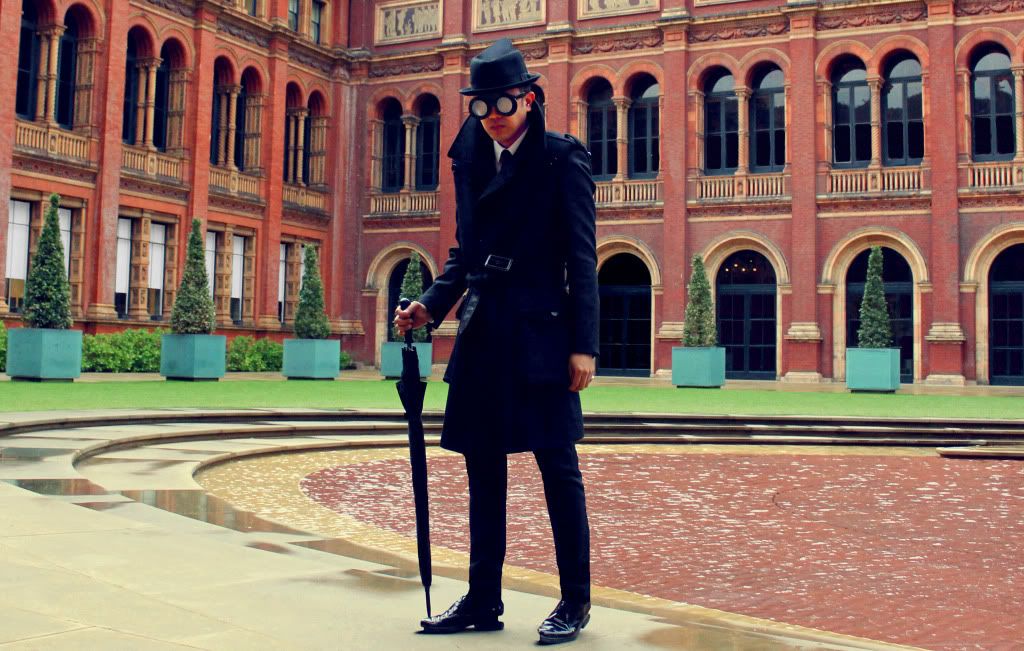 Fashion Designer Lesley Mobo
Welcome to PinoyExchange!