This is the future: Emanuel Ungaro written all over it
MOBO label is an ode to Lesley Mobo's obsessions, romance and appreciation of femininity, filled with vibrant imagery celebrating both the twisted and classical European ideals of beauty.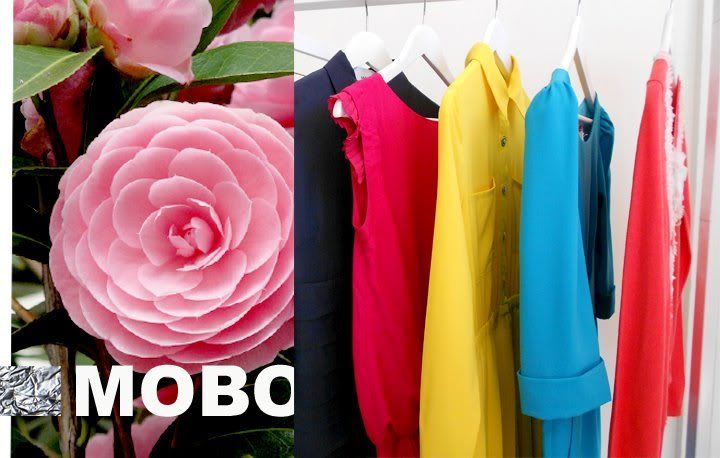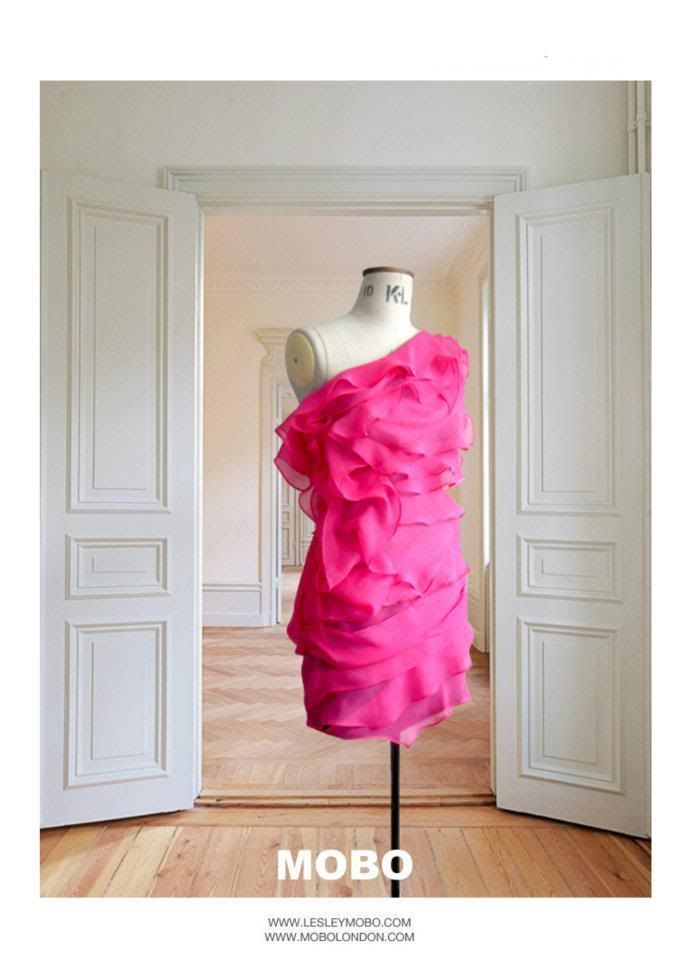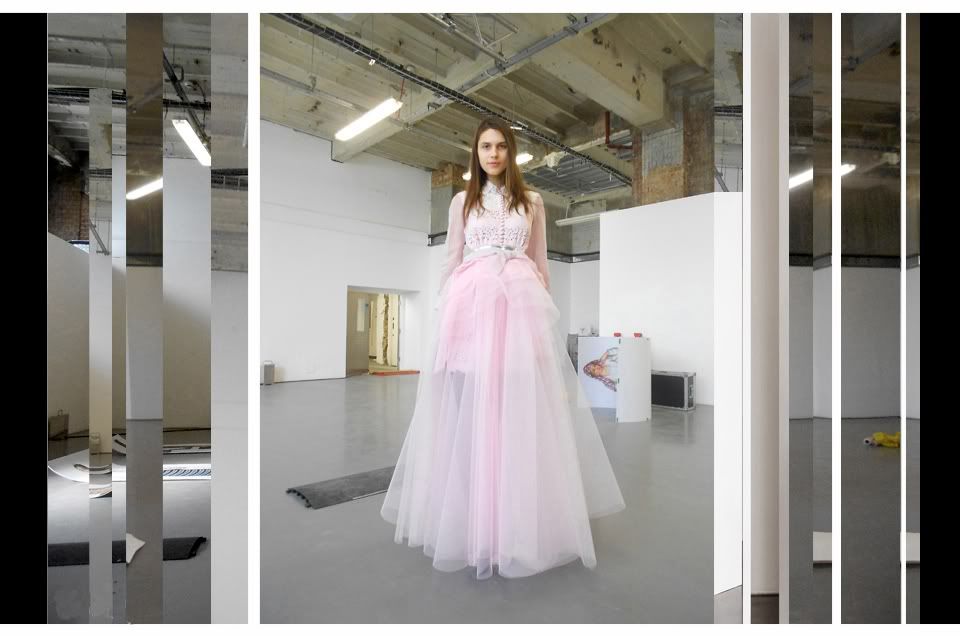 Mobo takes us into the mountains, the theatre, through his sketchbooks and the salons of Parisian fashion from another era. Photographs of costumes and flowers mirror the painstaking artisanal work of 1950s couture dresses and contemporary creations from the house of Christian Dior, Emanuel Ungaro and Elsa Schiaparelli. In this post that holds a balance of light and dark, history and modernity, captivity and freedom, and the organic and the manufactured.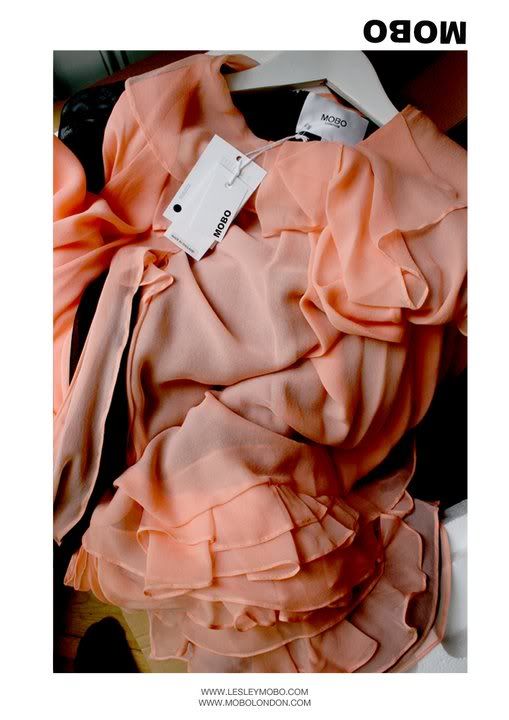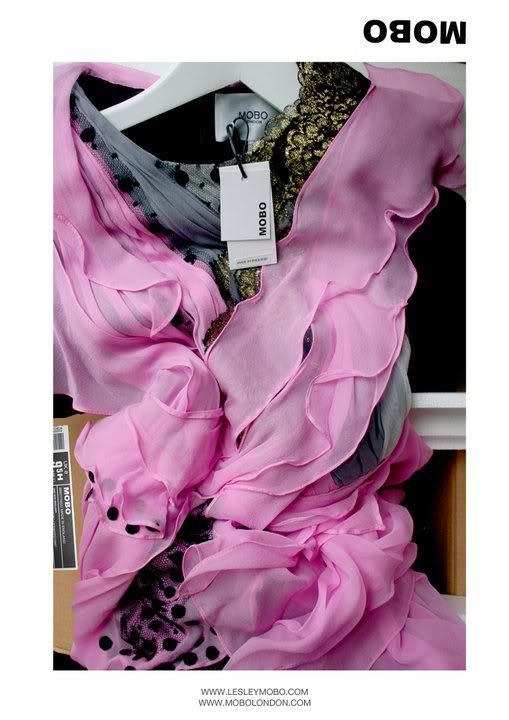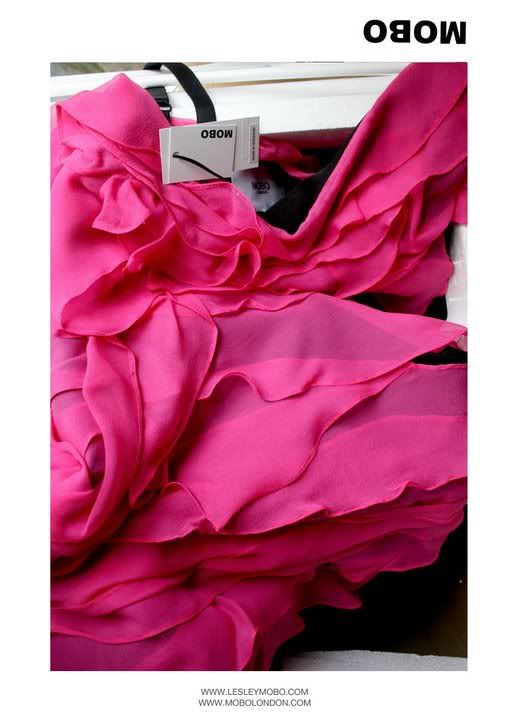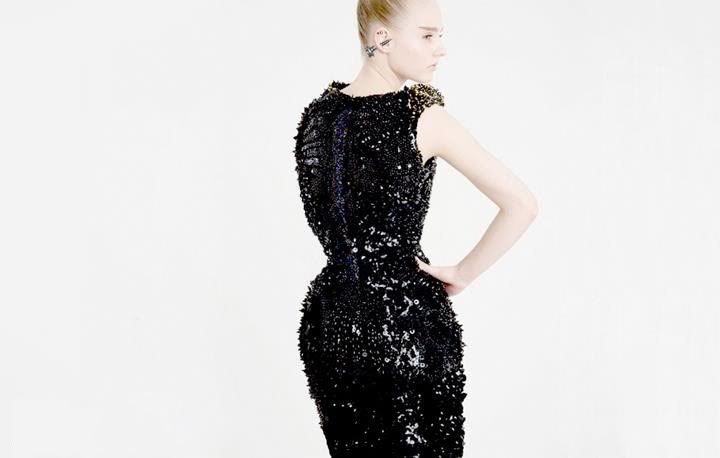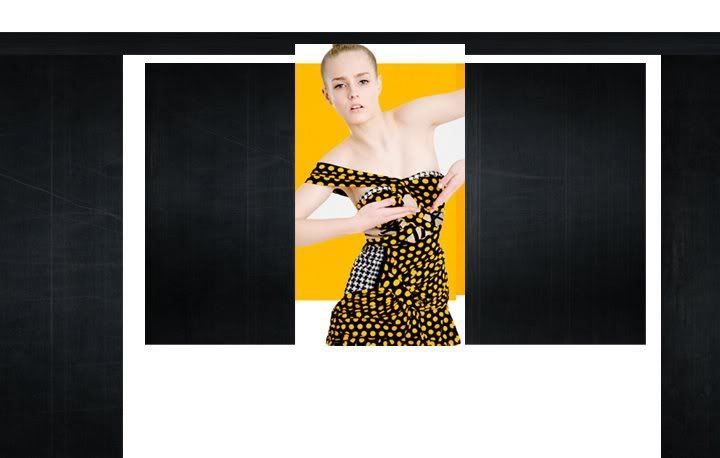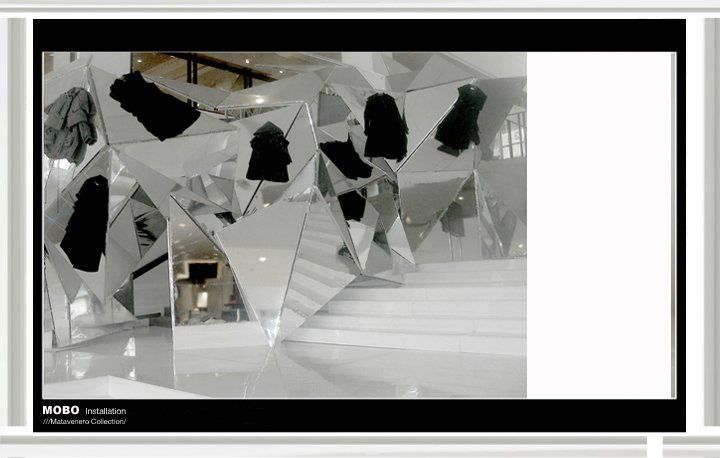 Which house will reflect Lesley Mobo's work next? everyone will agree including Suzy Menkes, but we can only think of two spots worthy of Mobo's quirky style and commercial appeal that are opening up. One is, of course,the very big chair that is creative directorship of the house of Emanuel Ungaro or revive the house of Elsa Schiaparelli. Although the House of Emanuel Ungaro which would be a much better fit for Mobo than Schiaparelli. And if that's the case, Emanuel Ungaro's businessmen can get Mobo to do a good job for less than what Giles Deacon is asking for, they'll save money and they'll at least make people curious enough to start talking about Ungaro's future, and not its past.
Welcome to PinoyExchange!