The ultimate royal seal of approval
LONDON – Lesley Mobo's collection wowed the audience at the recent London Philippine Fashion Show brought by Ayala Foundation and Prospero World. It's not just because of the venue, the Victoria House gallery space in Central London, it was so spectacular that you might think the London art scene serves Lesley Mobo well. For this charity show, his woman had moved on.
Infinitely more interesting than the pretty-girl Lolita-land that Mobo entered a few seasons ago for his label MOBO.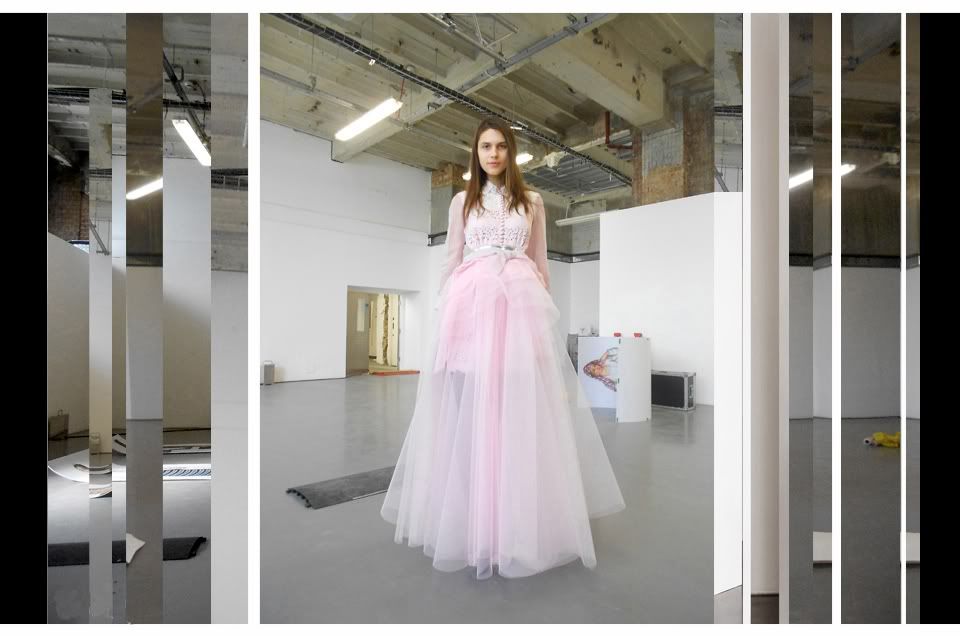 Frozen Pink gown by Lesley Mobo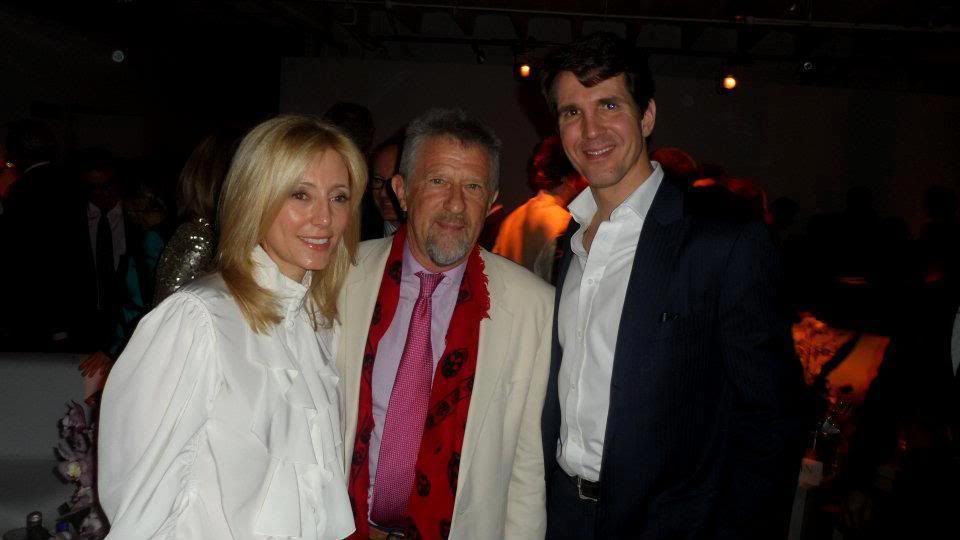 HRH Prince Pavlos and Princess Marie-Chantal of Greece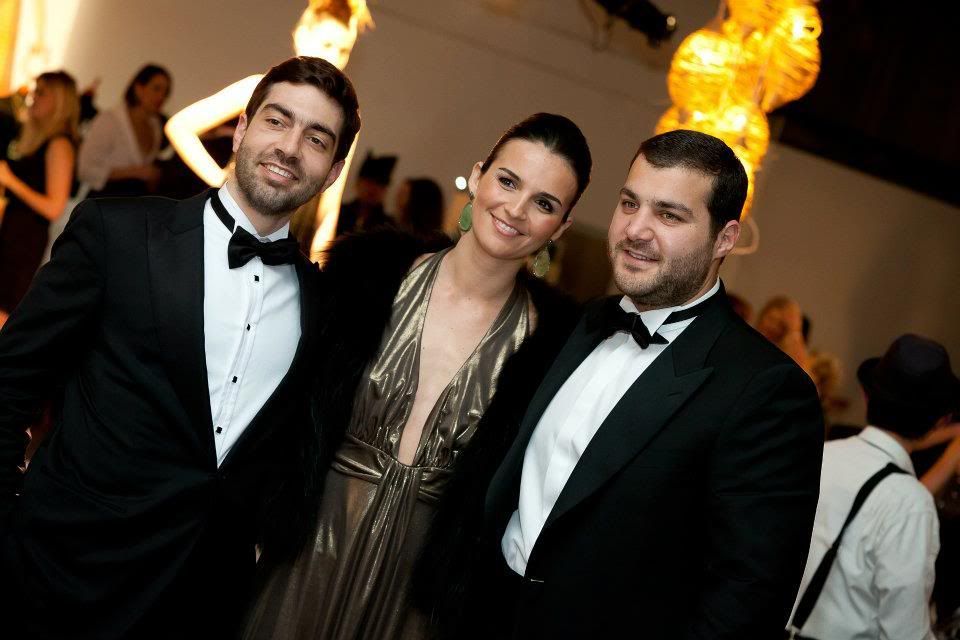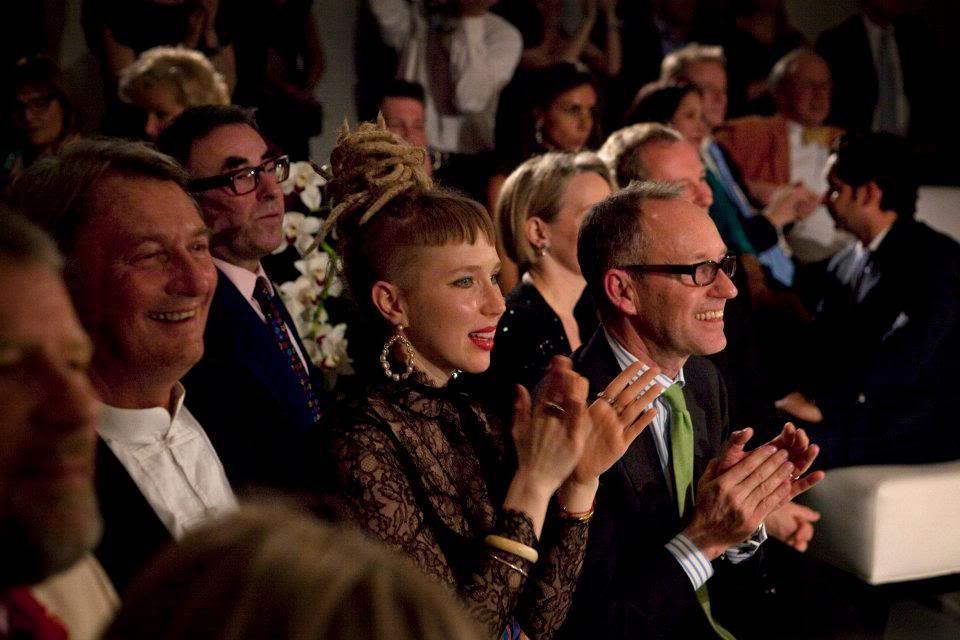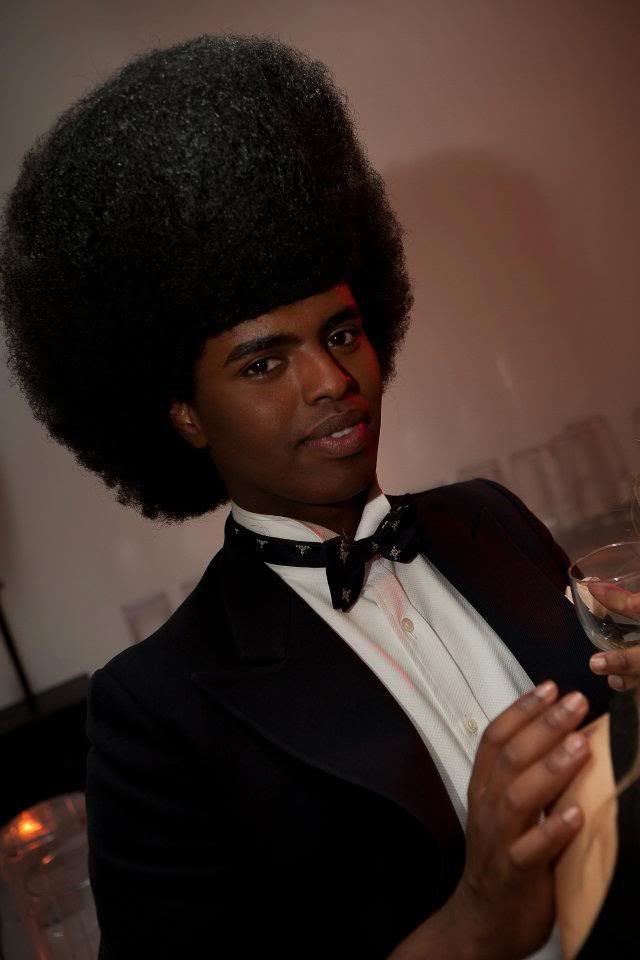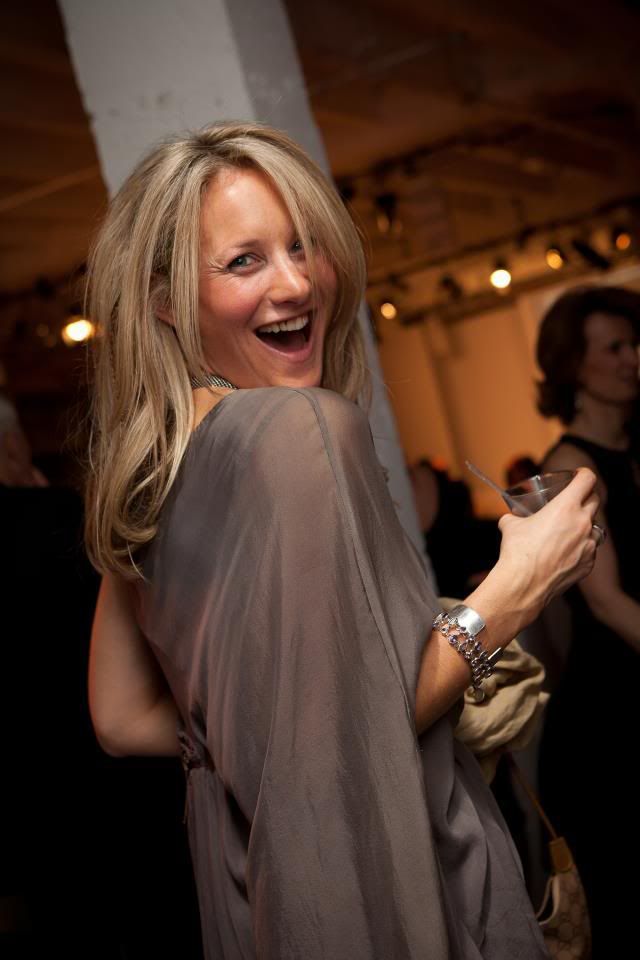 It also offered him some provocative new ideas to play with his ongoing pursuit of the wrong in his work. This time he was inspired by Brenda Diana Duff-Frazier. A debutante popular during the depression era. As a result he created a wonderful reinvention of the ballgown. Very modern, dramatic silhouettes, chic and appealing to young European girls.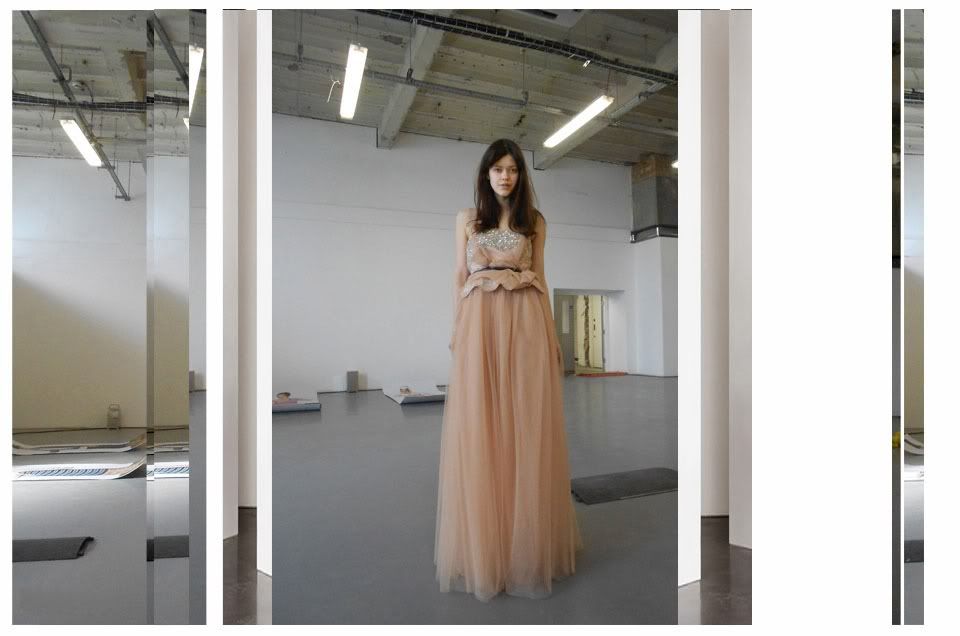 Sesame couture-tulle gown by Lesley Mobo
It was Mobo's lace dress that captured the attention of eagle-eyed fashionistas.
It will be interesting to see how many of Mobo's followers engage in this collection's dialogue between ballgown and lace. "I want my girls to feel soft and fresh," he said post-show.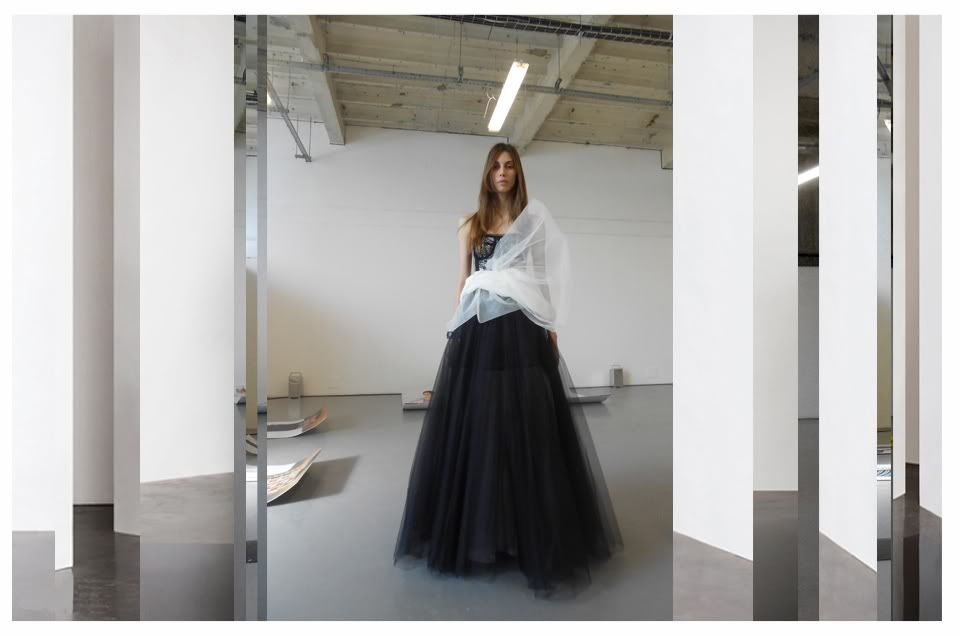 Couture experience gown by Lesley Mobo
Prospero World presented the first ever London Philippine Fashion Show in aid of the Ayala Foundation, a non-profit organization aiming to provide solutions to poverty issues in the Philippines.
"This show provides a unique opportunity to highlight not only the charitable cause but to give the international audiences a great insight into where Filipino creativity and culture is heading in a globalised world" said Lesley Mobo. A London-based Filipino designer best known for his modern and luxurious designs popular with elite young girls and International celebrities like Rihanna, Anne Hathaway, Christina Aguilera and Kirsten Dunst.
"This event raise both funds (P10 million) and public awareness to address the cause at issue, I am very proud to be part of it," Mobo added.
Ayala de Zobel revealed that the event already raised a guaranteed P10 million for Centex after costs have been deducted.
The London Philippine Fashion Show was organized by Prospero World, a London-based philanthropy consultancy firm advising groups and individuals on the most effective way to do charity.
Prospero World Director Zita Schutt came up with the idea after a research trip in the Philippines in 2010, where she was exposed to the difficult circumstances of impoverished Filipinos.
Whilst in the country, Schutt was encouraged by a friend to visit Makati where she discovered a whole new world of Filipino fashion designs.
"We had a look and we were so amazed because we didn't expect that," she recalled.
"A year later, when we were talking to NGOs (Non-Government Organizations) in London, they said people don't know anything about the Philippines. They don't know about the amazing creations, and about the fun that people have. And we wanted to give them that. Let's change their minds, and let's give those children that we saw to make a huge difference to their communities."
She concluded: "I really want people to have an amazing time, to see the dresses, to help the kids, to go to Philippines on holiday, and to embrace this place."
Welcome to PinoyExchange!