i-D MAGAZINE CELEBRATES
I-D magazine is known for its innovative photography and typography, and over the years established a reputation as a training ground for fresh talent. Photographers Nick Knight, Wolfgang Tillmans, Juergen Teller, Terry Richardson, Klaus Thymann, Ellen von Unwerth, and Kayt Jones have produced work for i-D. The magazine celebrated its 250th edition at the end of 2004 and its 25th anniversary in 2005. The July Issue of 2009 was the magazines 300th publication, boasting many interesting articles and iconic photography, true to the magazines concept. The content, focused mainly on ideas from past issues and bringing these ideas into 2009. Raquel Zimmerman was the covergirl for this edition.
The magazine pioneered the hybrid style of documentary/fashion photography called The Straight Up. At first, these were of punks and New Wave youth found on English streets and who were simply asked to stand against any nearby blank wall. The resulting pictures—the subjects facing the camera and seen from "top to toe"—are a vivid historical documentary photography archive, and have established the posed "straight up" as a valid style of documentary picture-making.
All-time-favourite magazine covers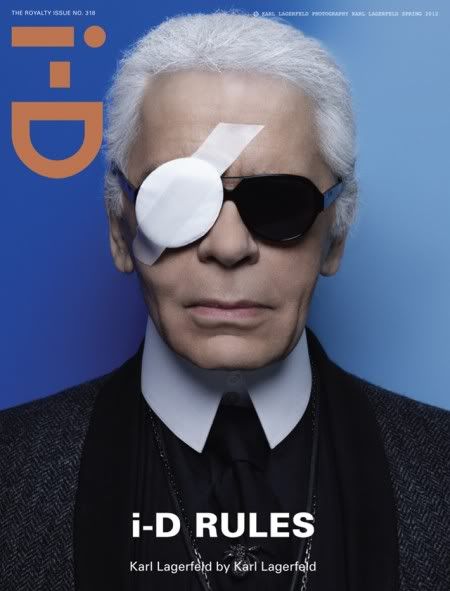 Photography: Karl Lagerfeld
312. The Exhibitionist Issue
Spring 2011
Lady Gaga
Photography Mariano Vivanco
Styling Nicola Formichetti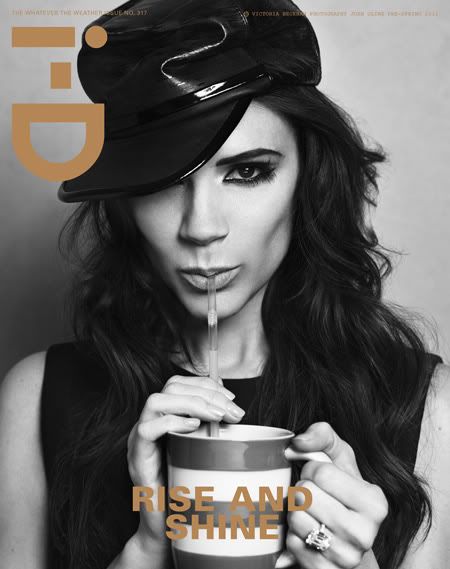 Victoria Beckham
253. The Migration Issue
April 2005
Isabelle Huppert
Photography by Paolo Roversi
Styling by Nicolas Ghesquiére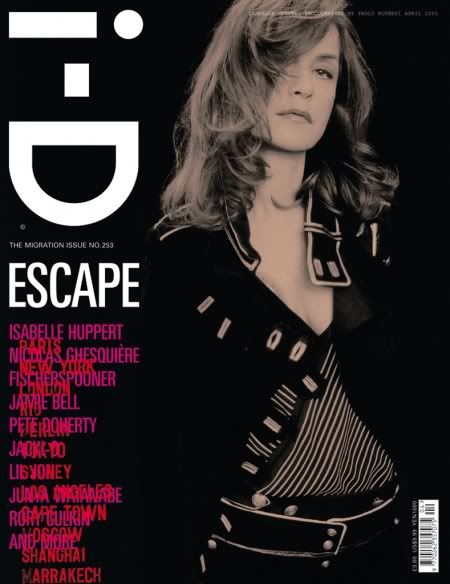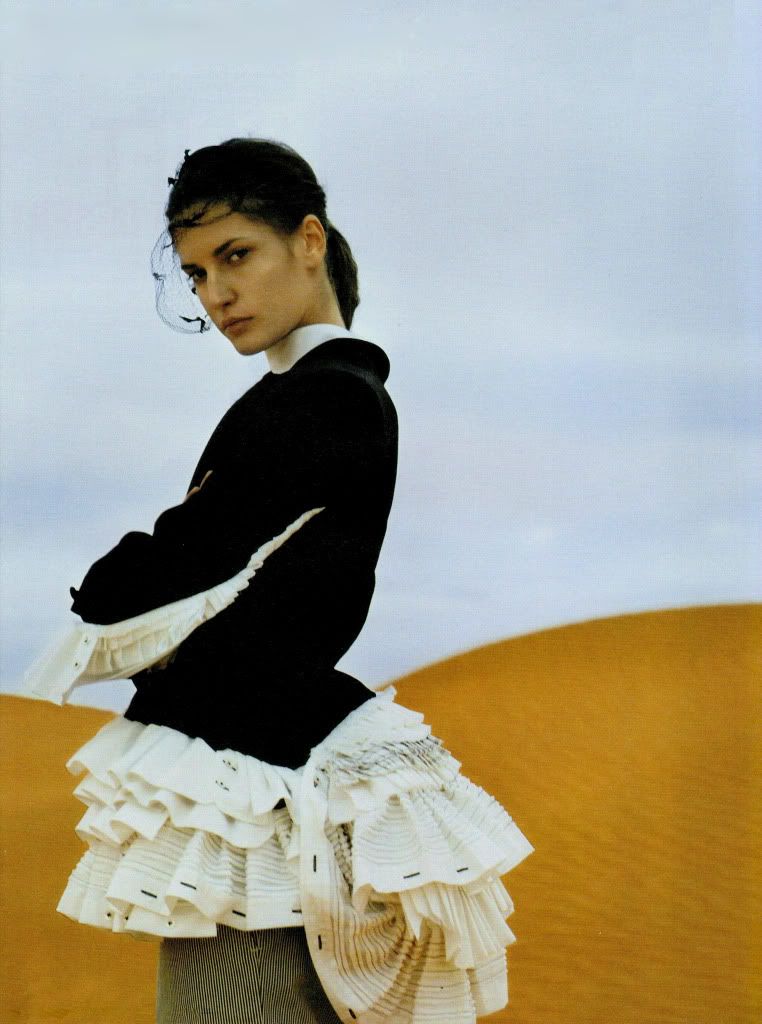 Supermodel Diana Dondoe wearing
tailored Jacket by Lesley Mobo, skirt MOBO by Lesley Mobo and shoes by Balenciaga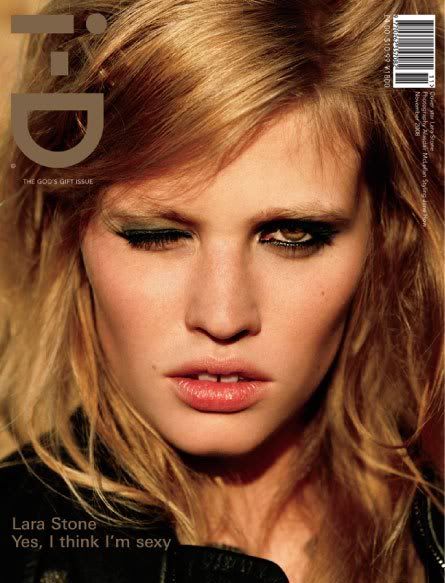 Lara Stone
290. The Artisan Issue
August 2008
Cover stars Stefano Pilati and Naomi Campbell
Photography Inez Van Lamsweerde and Vinoodh Matadin
Styling Stefano Pilati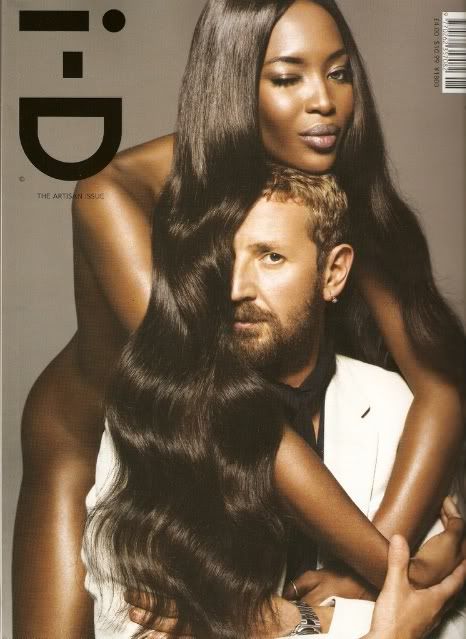 Naomi Campbell and Stefano Filati
249. The Expressionist Issue
November 2004
Sienna Miller
Photography by Tesh
Fashion Editing by David Lamb
Sienna Miller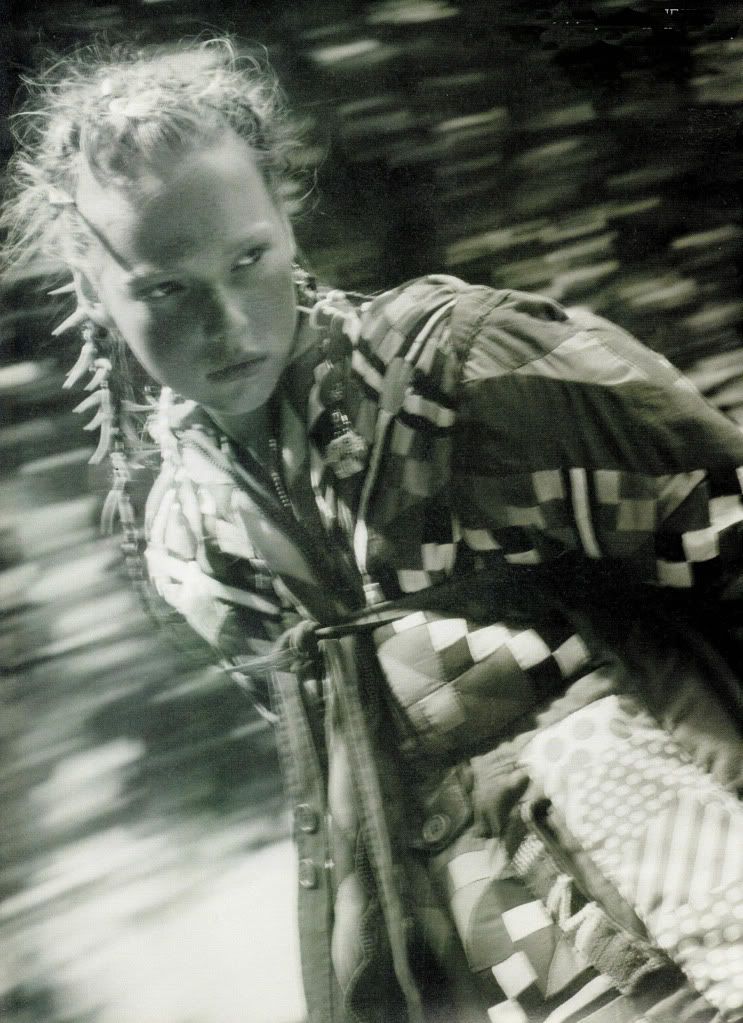 Polina wearing coat by Lesley Mobo, trousers MOBO by Lesley Mobo and shoes by Hussein Chalayan
280. The Offspring Issue
September 2007
Cover star Gemma Ward
Photography Emma Summerton
Fashion Direction Edward
Enninful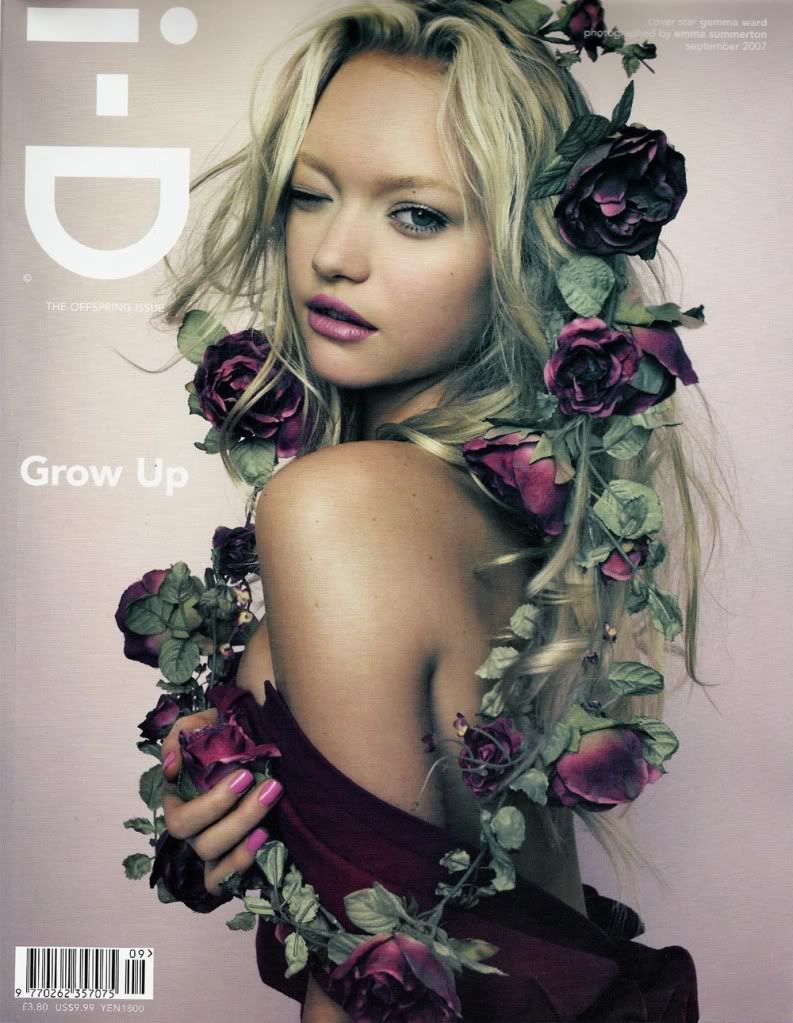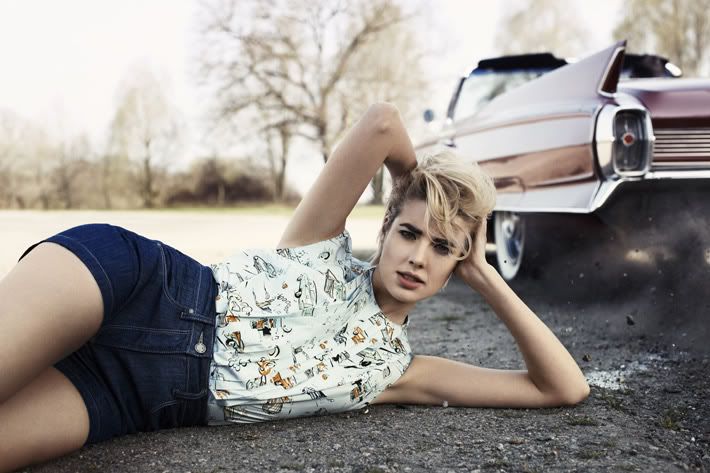 Agyness Deyn wearing Prada top, Jil Sander and Balenciaga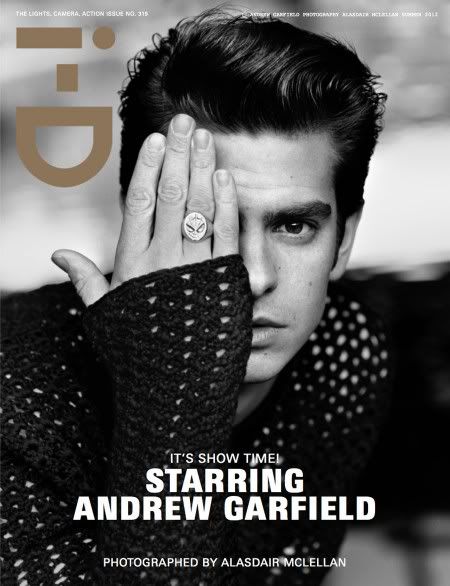 Cover Andrew Garfield
Andrew wears Miu Miu, Dior, Gucci and Prada
Welcome to PinoyExchange!