Home
›
PEx International Entertainment
›
International TV
Are You Afraid of the Dark?
bjornpetty
PExer
Namimiss din niyo ba to??? I'm sorry but this has got to be one of my favorite TV shows of all time...
:love::love:
[VIDEO]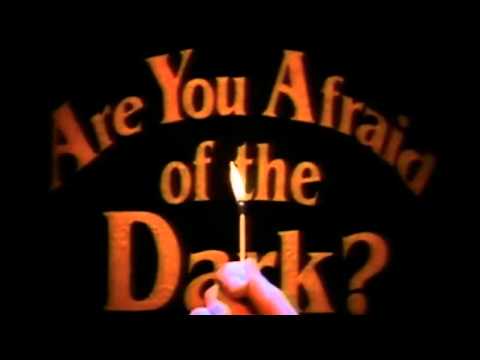 Ah to be young again. Before high school, before facebook, or twitter, or peer pressure. Before parties, drugs, and before realising how ****ed up the world is, there was this. This, Goosebumps, and "The Crypt Keeper". Do you remember that 90's kids? **** we had it good. Everything was simple.
Now here I am, and life is so much more complicated. Cheers boys, to the 90's! To an awesome childhood!