Home
›
PEx Relationships
›
The Singles Scene
NORTH SINGLES: BOOM BOOM BOOM at the 17th, keep on BLOOMING! Spread the LOVING!
michymichymoo
PEx Influencer ⭐⭐⭐
It's the
LOVE
month,
NORTHIES!
WELCOME
sa ating bagong house! :bounce::bounce2::bounce: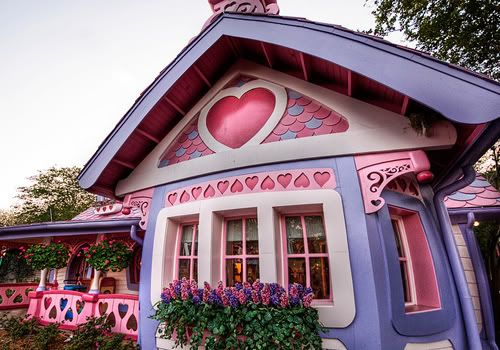 Dito ay
CHILLAX
at
ENJOY
lang!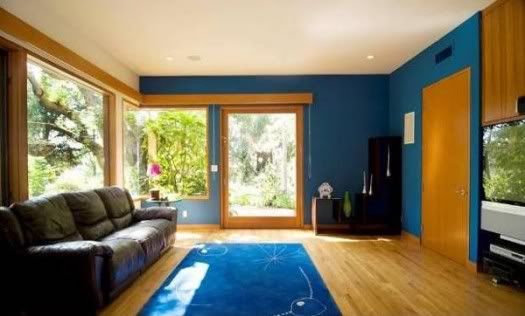 Pero bago yan fill out the form below:
Name:
Age:
Gender:
Location:
Occupation:
Motto:
Favorite Color:
Favorite Food:
Favorite Subject (nung Grade 1):

WHO'S YOUR FAVORITE LOVE TEAM OF ALL TIME (Fictional AND Non-Fictional) and WHY??? :bungi:
See our previous threads below:
NORTH SINGLES: Bagong Taon, Bagong Buhay, Bagong Bahay! 16 Na Kami! Putukan Na!!!

NORTH SINGLES: United we STAND Together we SOAR!. Join our NATION on its 15th Edition
NORTH SINGLES: GET'in STRONGER sa pagka-HYPER, join and maki-ENTER on our 14th TOWER!
NORTH SINGLES 13TH WAVE: Di uso ang SUPERSTITIONS kaya TANGGALIN ang INHIBITIONS!
NORTH SINGLES: 12th Heaven of Endless Happiness, Alamin ang PINAKA among d REST
NORTH SINGLES: Still ROCKIN' on it's 11th SEASON! IN KA NA BA sa NEXT naming HAMON?
NORTH SINGLES: Tayo na't maglambiTEN sa aming ika-TEN… Di namin kayo TETENTENEN!!!
NORTH SINGLES: ENJOYMENT at its BEST, maki-ACCESS sa ika-SIYAM naming SUCCESS!
NORTH SINGLES:sa ika WALOng SIGAW...HATAW kung HATAW! lahat ina-ALLOW, d kami umaAYAW
NORTH PEKS SinGoLs: makitambay at makitagay sa BRGY. SIETE, IKAW ay sumabay...
NORTH SINGLES: sumakay, pumara at makigulo sa IKA-ANIM na ISTASYON!

NORTH SINGLES: Sa Pang-LIMAng Hagupit! DITO ka HUMIRIT sa bahay ng mga MALULUPIT!!!
NORTH SINGLES: METRO MANILA all d way to North... PASOK NA sa ika-APAT na palapag!!!
PEx NORTH SINGLES (Mla, QC, CAMANAVA, all d way to NORTH... DITO TAYO) - ThreeSum!
PEx NORTH SINGLES (oo meron, marami!) - Thread 2
PEX "NORTH SINGLES" (meron ba?)