Home
›
PEx Family and Society
›
Realm of Thought
COMMUNITY NOTICE: If you are having trouble in your account access, please do send us a message at
[email protected]
for assistance.
Violence Against Women in Western "Culture"?
mani94
ex-Catholic
PExer
Violence Against Women in Western "Culture" (US):U.S. STATISTICS

In 2005, 1,181 women were murdered by an intimate partner. That's an average of three women every day. Of all the women murdered in the U.S., about one-third were killed by an intimate partner.



Shannon Lawrence - Killed by the father of her two children.


[VIDEO]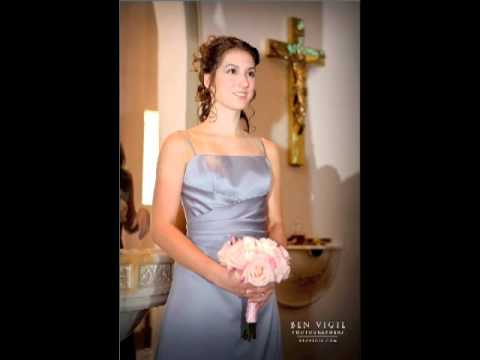 232,960 women in the U.S. were raped or sexually assaulted in 2006. That's more than 600 women every day.
Young women, low-income women and some minorities are disproportionately victims of domestic violence and rape. Women ages 20-24 are at greatest risk of nonfatal domestic violence, and women age 24 and under suffer from the highest rates of rape.
Fact #1:
17.6 % of women in the United States have survived a completed or attempted rape. Of these, 21.6% were younger than age 12 when they were first raped, and 32.4% were between the ages of 12 and 17.
Fact #2:
64% of women who reported being raped, physically assaulted, and/or stalked since age 18 were victimized by a current or former husband, cohabiting partner, boyfriend, or date.
Fact #3:
Only about half of domestic violence incidents are reported to police.
Funeral of Brenda Roberts-Mitchell, 48-years-old. Stabbed in the chest by her live-in boyfriend.
Fact #4:
The FBI estimates that only 37% of all rapes are reported to the police.
Fact #5:
More than 300,000 intimate partner rapes occur each year against women 18 and older.
Fact #6:
Between 1 in 4 and 1 in 5 college women experience completed or attempted rape during their college years
Funerals for Amy Lake and her two children Monica, 12, and Coty, 13 (domestic violence victims).
Fact #7:
Every two minutes, somewhere in America, someone is sexually assaulted.
Fact #8:
One out of every six American women have been the victims of an attempted or completed rape in their lifetime.
Fact #9:
One out of twenty - of rapists will ever spend a day in jail. 19 out of 20 will walk free.
[VIDEO]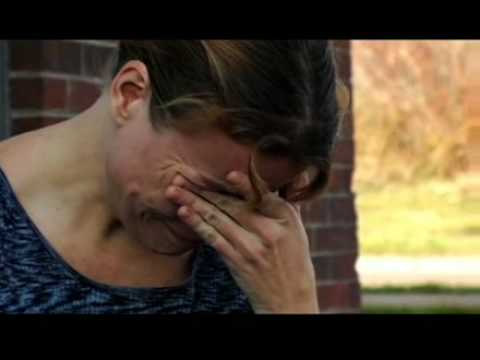 "Power and Control: Domestic Violence in America" is a new documentary film about domestic abuse. The film offers a probing and intimate exploration of the troubling persistence of violence against women in America.
[VIDEO]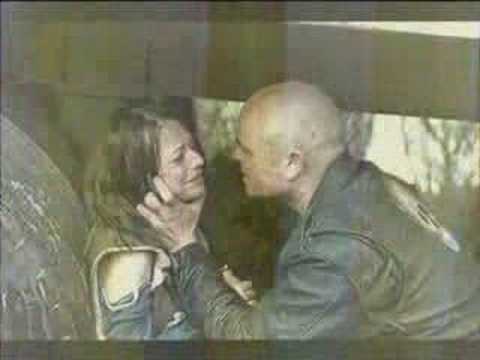 Sources:
https://www.ncjrs.gov/pdffiles1/nij/183781.pdf
http://www.ovw.usdoj.gov/
http://www.now.org/issues/violence/stats.html
http://www.feminist.com/antiviolence/facts.html#statistics
Leave a Comment