3rd PMPCs MALE POP ARTIST OF THE YEAR - GERALD SANTOS!!!!!!!!!!!!!!
The year 2 PINOY POP SUPERSTAR Grand Champion GERALD SANTOS received his first major award from 3rd PMPC star awards for music as MALE POP ARTIST OF THE YEAR at the Ateneo de Manila University (Henry Lee Irwin Theater)
--credits to Mr. erik borromeo (photo)
He was also declared as MALE STAR OF THE NIGHT
his Fan Page:
https://www.facebook.com/OfficialGeraldSantos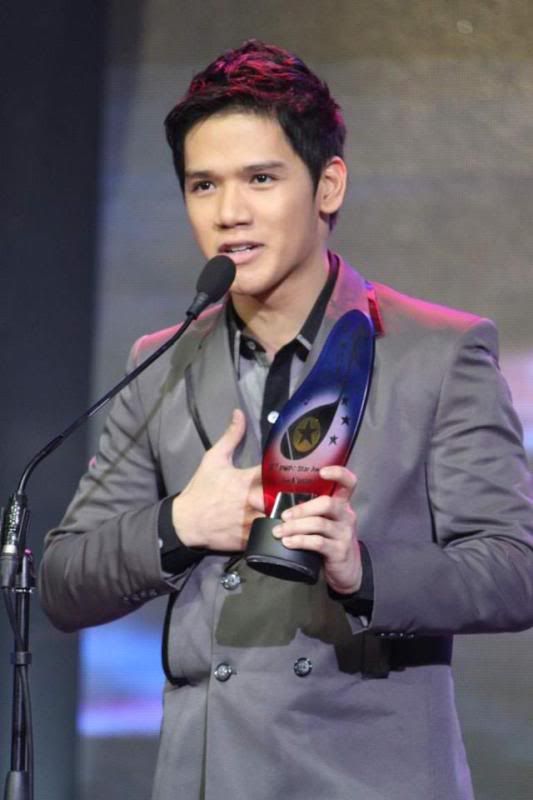 CONGRATULATIONS........!!!!!!
Comments
Welcome to PinoyExchange!