Home
›
PEx Local Entertainment
›
Showbiz - General
ABS-CBN Kapamilya PEx Talk 226: ABS-CBN - Philippine TV's Past, Present, and Future!
KodaJosh098
#TeamAbercrombie
PExer
It is our 226th Thread! The last one didn't even last a week.
So ladies and gentlemen, I present you...
ABS-CBN PEx Talk 226
!
:cheers:
Happy 226th Thread, Kapamilya!
:cheers:
I made the thread because
ChiKATH
is very busy and
marscious
requested me to do it so here it is!
:bop:
ABS-CBN of the Near Future
Kapamilya, PARTY PARTY!
Maroon 5 w/ Christina Aguilera - Moves Like Jagger
(w/ lyrics)
[VIDEO]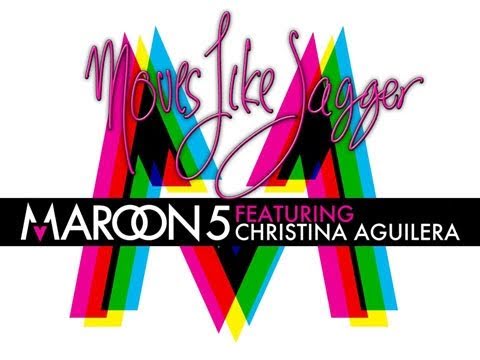 HAPPY PEXing!
This discussion has been closed.