Home
›
PEx Local Entertainment
›
Showbiz - General
COMMUNITY NOTICE: Please send your reports, concerns and other inquiries to admin "pexer99". This account will
handle all community functions for PinoyExchange. You can also email us at [email protected] For category related concerns, you can also send a message to one of our moderators. Check the updated list of moderators here.
ABS-CBN Kapamilya PExTalk 154: This Election, I'm Starting With The Man In The Mirror
vuchidnax
--------
✭✭
*party**party*
*party**party*
:rpflag: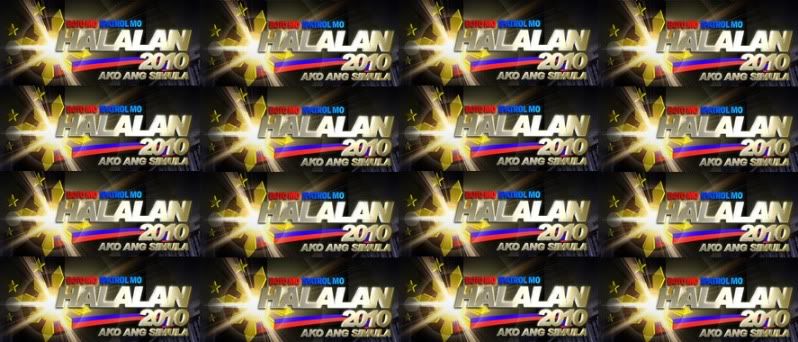 :rpflag:
:rpflag::rpflag::rpflag:
[highlight]AKO ANG SIMULA MTV[/highlight]
http://www.youtube.com/watch?v=Kbm1HfW9HYs
[highlight]HALALAN 2010 Partners[/highlight]
ABS-CBN
ABS-CBN News Channel
ABS-CBN News Interactive
DZMM Radyo Patrol
DZMM Teleradyo
Tambayan 101.9
Business World
The Philippine Star
Manila Bulletin
Globe Telecom
Bayan Telecommunications
STI College
Parish Pastoral Council for Responsible Voting (PPCRCV)
Commission on Elections (COMELEC)
Pulse Asia
UP School of Economics
National Citizen's Movement for Free Elections (NAMFREL)
YouthVote Philippines
Google
Map Central
REACT
Kontra-Daya
Life Haven
thanks to ScareYouOften for the thread title!
*okay*
Leave a Comment