Home
›
PEx Local Entertainment
›
Showbiz - Female Celebrities
COMMUNITY NOTICE: Please send your reports, concerns and other inquiries to admin "pexer99". This account will
handle all community functions for PinoyExchange. You can also email us at [email protected] For category related concerns, you can also send a message to one of our moderators. Check the updated list of moderators here.
TRICIAfiers ♥ TRICIA SANTOS ★ You Know My Name, Not My Story. ★ BB TRICIA ★
TRICIAfiers
♥ TRICIAfied ♥
PExer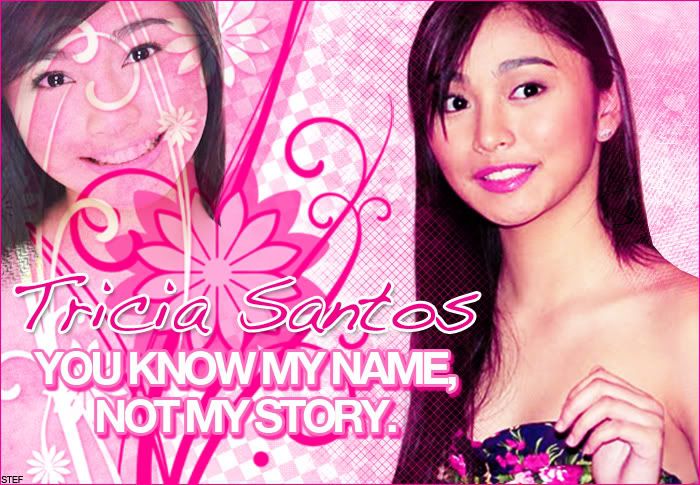 This discussion has been closed.