Home
›
PEx Local Entertainment
›
Showbiz - Female Celebrities
♥️♥️IZA CALZADO♥️♥️ Thread 2: Face, Body, Talent & Personality
todjie
PExer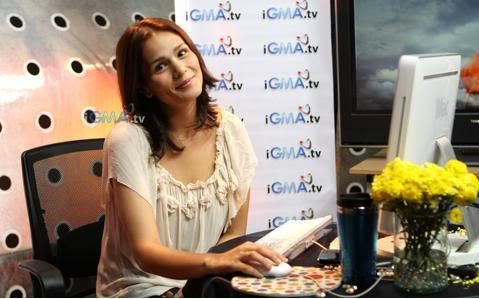 [highlight]♥♥IZA CALZADO♥♥ Thread 2: Face, Body, Talent & Personality[/highlight]
Welcome to the mansion of IZAdoratION!

We the IONS are here to support and appreciate of our Certified Pinay Hollywood Actress Ms. Iza Calzado

Feel free to post.

But just be careful for your negative post, we don't know she might be reading our posts.

Thank you so very much and enjoy posting!
credits igma.tv
Tagged: