Home
›
PEx International Entertainment
›
International Movies
Speak your mind, but mind what you post. Let's not spread disinformation and/or misinformation.
Nostalgia: THE NEVERENDING STORY
cofimug
PExer
Hi guys, naaalala ninyo pa ba itong movie na 'to?This has been one of my favorite movies as a child. 25 years ago. my gosh.:rotflmao:
My first crush, Atreyu. (played by Noah Hathaway)
At iniyakan ko when Artrax (horse) fell off the quicksand.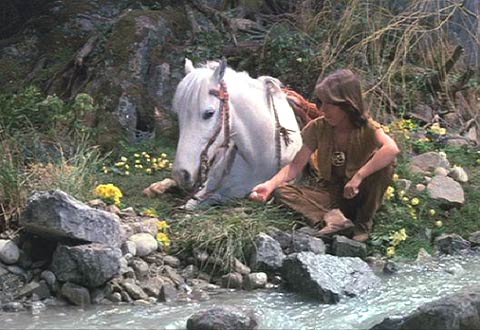 Our favorite dog/dragon, Falcor.
Atreyu and Bastian: