Home
›
PEx Local Entertainment
›
Showbiz - General
COMMUNITY NOTICE: If you are having trouble in your account access, please do send us a message at
[email protected]
for assistance.
Sandara Park launched as part of new girl group in Korea
celestialprince
Banned by Admin
PExer
The name of the group is 2NE1. Their tentative debut date is May 10, 2009
Here's their first project. They have not debuted yet pero may project na sila. its not their concept but for LG PHONES Lollipop
Bigbang and 2NE1 LollipopYT LINK:
http://www.youtube.com/watch?v=ljLg4OYo2P0
Look at her dance moves, voice, looks and everthing else. it improve a lot. ang galing talagang mag train ng mga koreans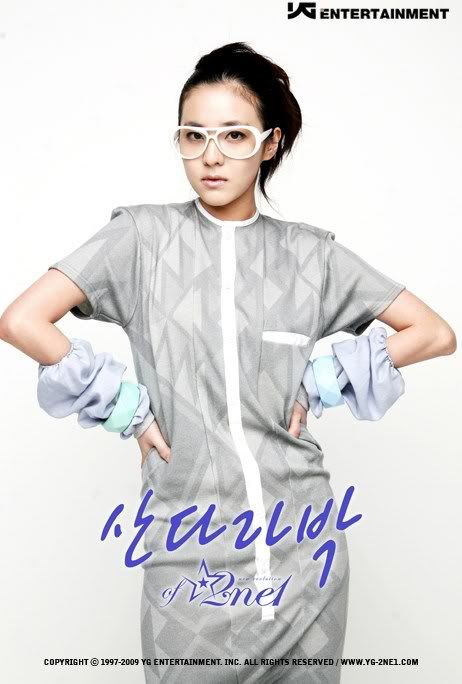 Aside from being part with 2NE1 she will have her own drama too. A japanese-Korean Production Collaboration. Makakasama niya yung dalawa sa members ng bigbang. They'll start the taping this May.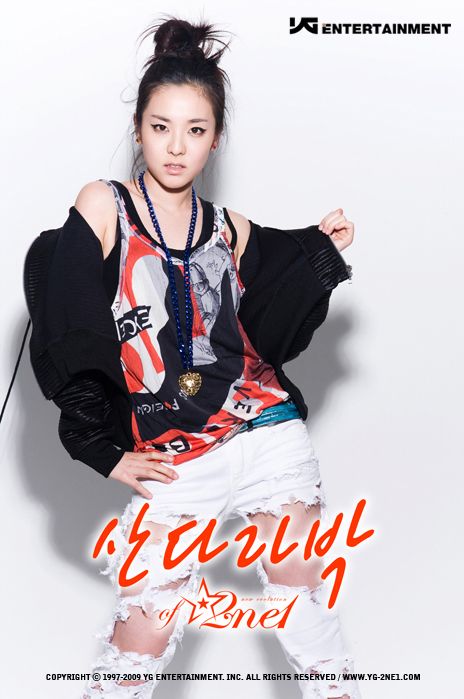 credit:
http://ygladies.com/
- the 1st 2NE1 Internation Forum
Leave a Comment