Home
›
PEx Sports
›
PBA
Team Pilipinas MOD for NBA2k9
cod3breaker
PExer
Kamusta po kayong lahat! I made a mod for nba2k9 PC and I was thinking of sharing it with you guys. Hindi siya ganun ka ganda but I guess it's better than nothing. This is still a work in progress as I would like to add more teams in the game. So far I have created Team China, Korea, USA, SBP Team Pilipinas and PBA Team Pilipinas. I hope to add more Fiba Asia teams in my future release. I dedicate my work to all the Filipino basketball fans and our very own Team Pilipinas!
Here's the download link:
Team Pilipinas MOD v1
http://files.filefront.com/13516324
Here's some of the in-game screenshots.
Starting Five Lineup
Jump Ball. Taulava and Yao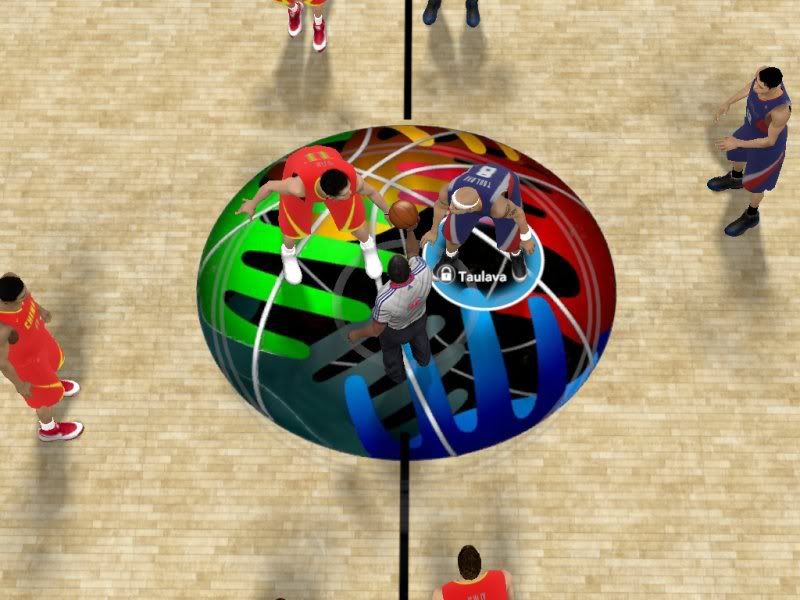 Kerby Raymundo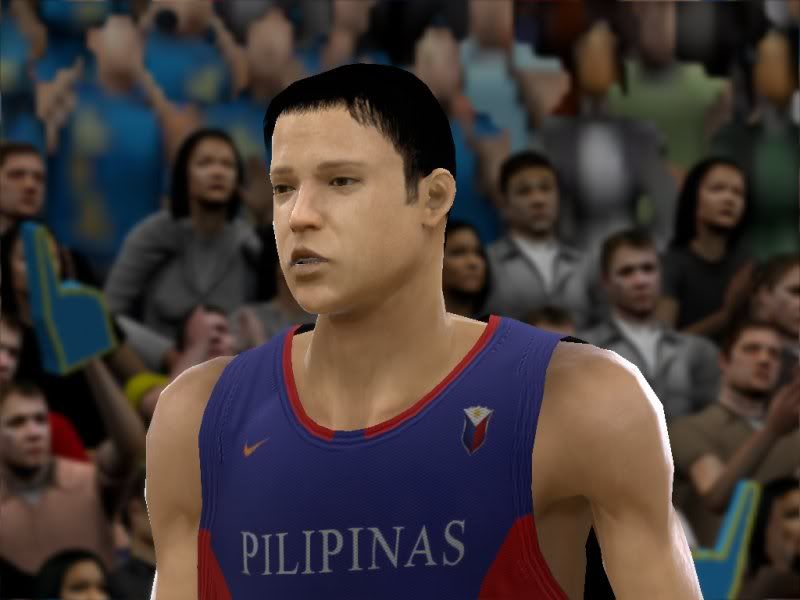 Kelly Williams' "Ala Jordan" dunk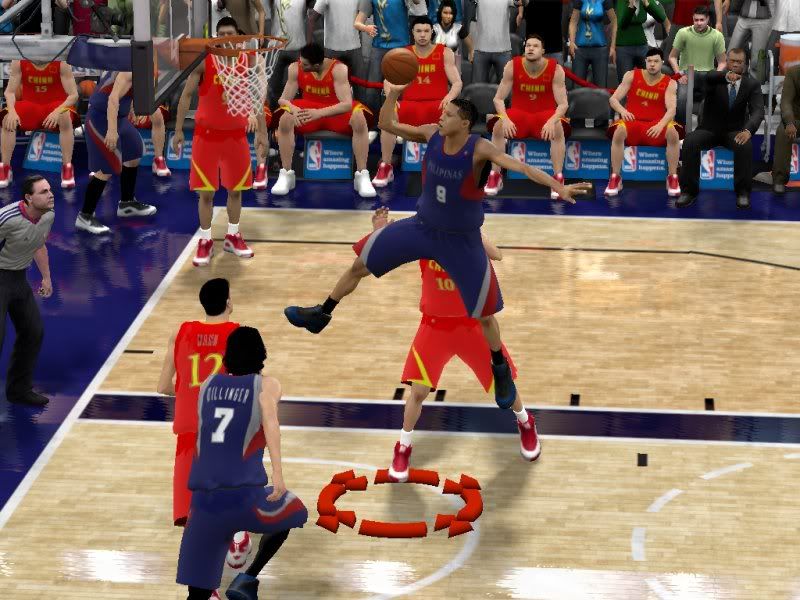 Gabe Norwood alleyoop another look
Halftime stats