Home
›
PEx Family and Society
›
Realm of Thought
COMMUNITY NOTICE: If you are having trouble in your account access, please do send us a message at
[email protected]
for assistance.
Dinosaurs Who Ruled Eart Million Years Ago
joseph971
Gone
PExer
HELO FRIENDS
YUNG MGA MAY HILIG SA DINOSAURS.... ANONG FAVORITE NYONG DINOS????
AND WHY??...
JOIN THIS FORUM DHL INTERESTING, MINSAN SILANG NABUHAY D2 SA EARTH KAYA LETS PAY TRIBUTE TO THEM, THAT GENTLE GIANTS, SHARE YOUR THOUGHTS AND IDEAS IN THIS THREAD...
HERE ARE SOME OF THE MILLION SPECIES OF DINOSAURS HERE ARE THEIR PICS AND NAMES....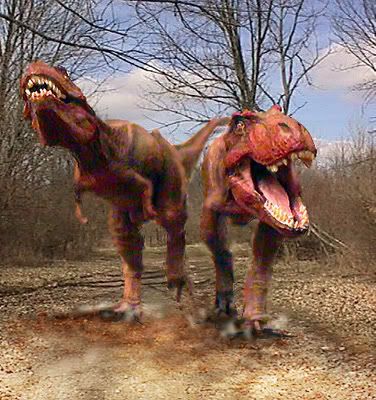 TREX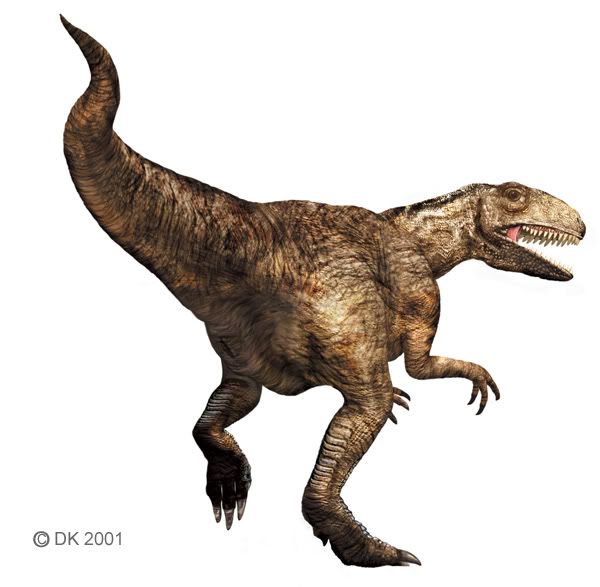 MEGALOSAURUS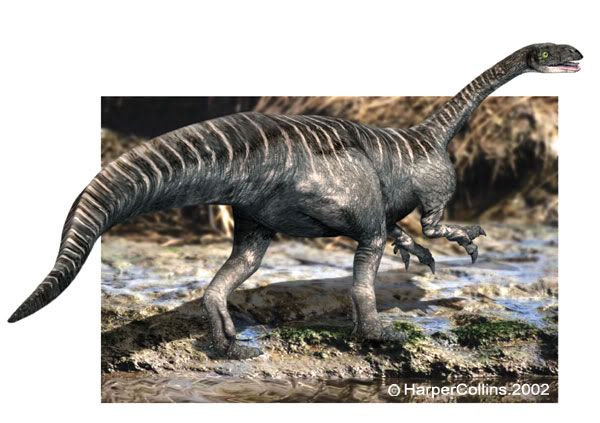 PLATEOSAURUS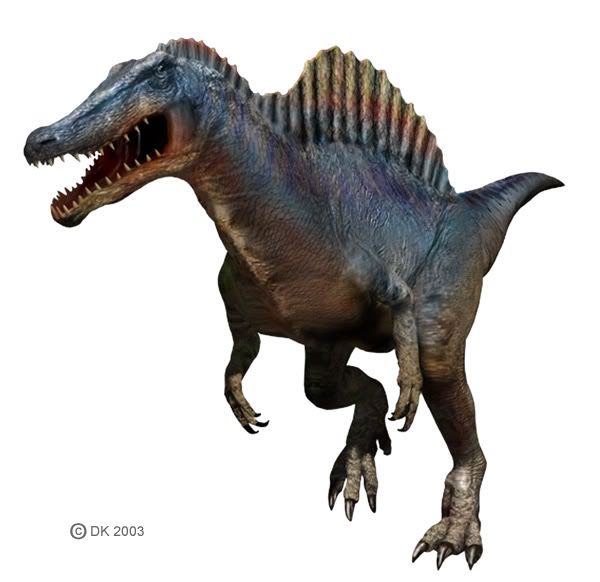 SPINOSAURUS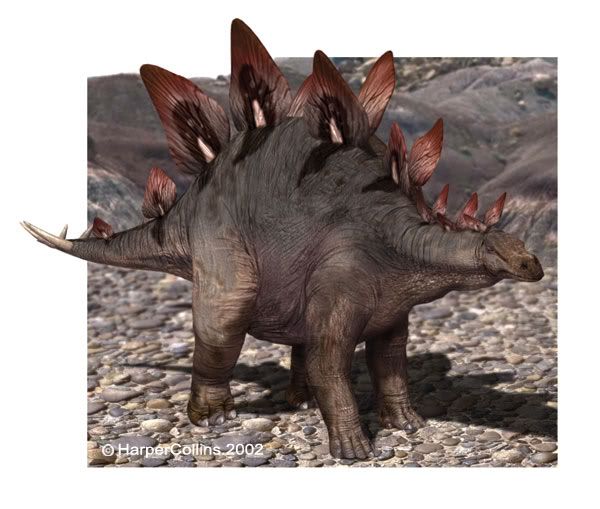 STEGOSAURUS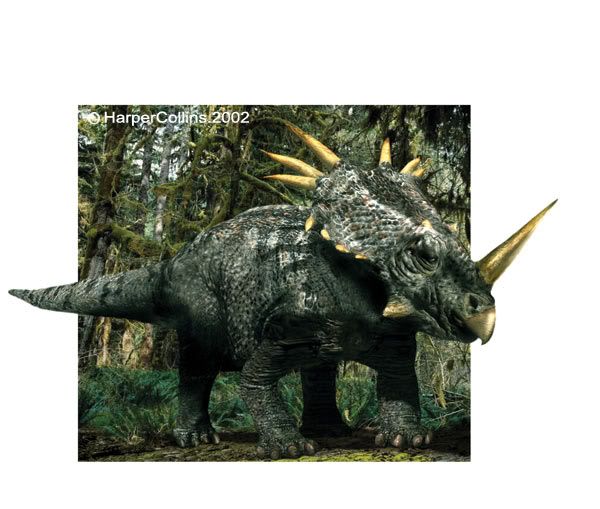 STYRACOSAURUS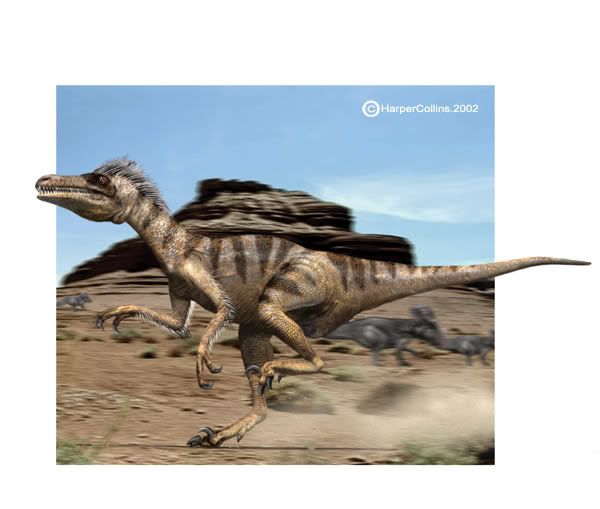 VELOCIRAPTOR
Leave a Comment