Home
›
PEx Hobbies
›
Music Fans
Speak your mind, but mind what you post. Let's not spread disinformation and/or misinformation.
David Cook 3.0: Thread Still Untitled, Just Like His Album
imogen_ph
PExer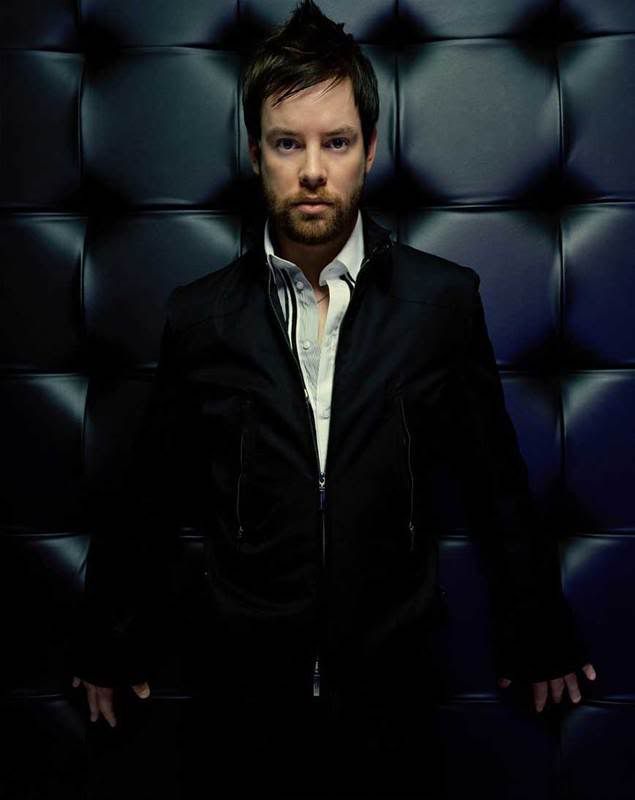 Cook's album, which he hopes to release in November via 19 Recordings/Arista, is being helmed by Rob Cavallo in Los Angeles. Cook has been writing material for the set, and his collaborators so far include Collective Soul's Ed Roland, Our Lady Peace's Raine Maida, John Fields and Kara DioGuardi.

"I really just try to get into these creative processes with some different minds and see what happens, and so far the results have been great," Cook says. "I don't really feel like I've had a fruitless writing session yet."

He recently flew back to Los Angeles during a couple of off days from the Idols tour to do some recording and says what he heard is "definitely heading down the right path. I just want the record to be both eclectic and cohesive and have something to say. The music is rock and it's pretty undeniably me, which I'm pretty excited about." He adds that he also wants the album to have "room to meander" stylistically and promises that "there's gonna be some interesting twists and turns ... that will keep people interested."
From
Billboard.com
.
Back on the street, he's asked whether Chris Daughtry's success in hard rock is a good sign for him. "I definitely think guys like Bo [Bice] and Chris have paved the way for somebody like me to have success on the show," Cook says. "But I've prepped myself to have a little bit of room to breathe, a little wiggle room, because I can do the hard rock and I can do the ballads. I don't want to make a Chris Daughtry record, I want to make a David Cook record. I feel like I know who I am."
From
Rolling Stone: America's Accidental Hero. June 26, 2008.
Welcome to Thread # 3, Cookistas and everyone who are just now discovering David Cook!
In case anyone would like to go back, reminisce or research (for the newbies), you can check out
Thread 1 (The True Rocker of AI7: David Cook)
, and
Thread 2 (David Cook 2.0: Consider Yourselves Cookified!)
. Thread 1 began during American Idol Season 7, sometime in April, 2008. It was all about David's AI performances, what we knew about his music (such as his 1st independent album Analog Heart), his eventual -- and inevitable -- AI win, and the media blitz that followed. It took about 2 months to fill that thread. Thread 2 was all about the American Idol tour. It took a little over 2 months to fill that thread too, which garnered over 50,000 views (as of this writing).
Now this thread in all its untitled glory, much like the upcoming album, will be all about anticipating said album's release (hopefully that includes the release of the 1st single in a few weeks, or days, who knows?), enjoying (or not! he he) the
official DC website
, and of course, impatiently waiting for the official confirmation of the alleged Philippine concert.
Speaking of the album, here's how many more days we all have to wait:

Please join us at
DavidCookOfficial.com
. We have a
Pinoy thread
over there, all of you are welcome! Except the off-topic spammers. (We apologize for the blindness you might incur from prolonged exposure to the DCO forum, though. At least for now.) Please fly the Philippine flag and "Pinoy fans represent!" as your signature – because we want to be heard, and we want to be seen!
So this too much babbling already, let's have at it! Ready, set... and post away!
This discussion has been closed.