Home
›
PEx Local Entertainment
›
Showbiz - Loveteams
PEx Alert: Welcome to the new PinoyExchange. For access issues, bug reports and technical concerns, please email us at pex-info@pinoyexchange.com. Thank you!
♥ PIOLO PASCUAL & ANGEL LOCSIN: ♥ I'm Gonna Fight for You. GELO X
raincrystal
Member
PExer
:spinstar: [highlight]WELCOME TO OUR 10th THREAD[/highlight] :spinstar:
Home of Global GELOs (Friends of Piolo & Angel). One Team. One Voice. One Love.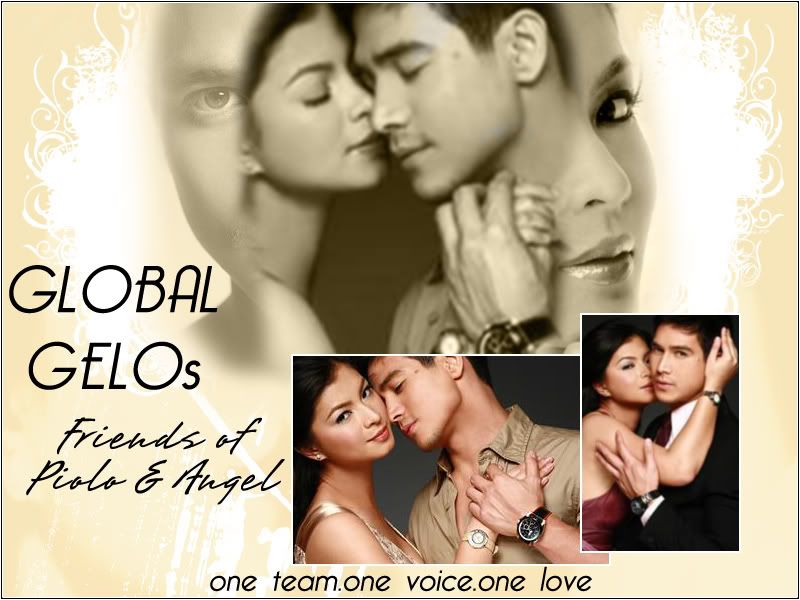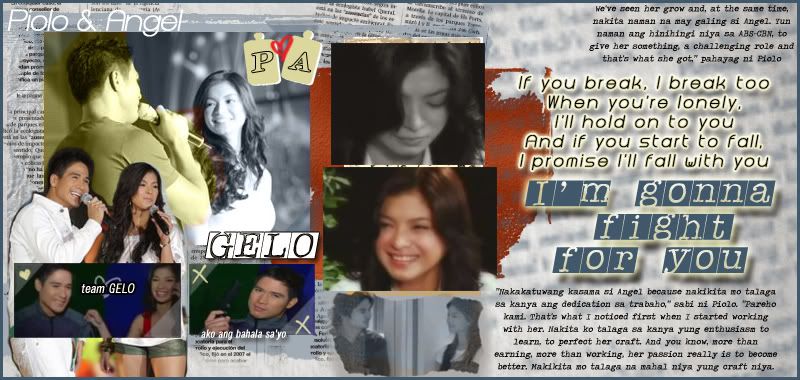 [highlight]Previous Threads:[/highlight]
PIOLO PASCUAL & ANGEL LOCSIN: When the King meets the Queen I
PIOLO PASCUAL & ANGEL LOCSIN: When The King Meets The Queen. Kingdom of Gelo II
PIOLO PASCUAL & ANGEL LOCSIN: Lobo's Breathtakingly Beautiful Couple. Gelo III
♥ PIOLO PASCUAL & ANGEL LOCSIN: ♥ "Sobrang bagay kayo, sana kayo na!". Gelo IV
♥ PIOLO PASCUAL & ANGEL LOCSIN: ♥ Ode To Romance, Man Here Is Your Woman!. GELO V
♥ PIOLO PASCUAL & ANGEL LOCSIN: ♥ Sobrang bagay kayo, sarap ninyong panoorin. GELO VI
♥ PIOLO PASCUAL & ANGEL LOCSIN: ♥ In your arms I am home. GELO VII
♥ PIOLO PASCUAL & ANGEL LOCSIN: ♥ Sabayan Mo Ako, Sabayan Kita. GELO VIII
♥ PIOLO PASCUAL & ANGEL LOCSIN: ♥ You Take My Breath Away. GELO IX
credits pinbkbike for the banner
Leave a Comment