Home
›
PEx International Entertainment
›
General Entertainment
What's your favorite Indiana Jones film?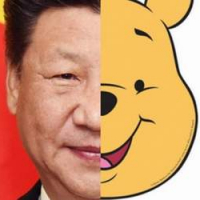 booksale
PEx Influencer ⭐⭐⭐
mine is Indy Jones and the Temple of Doom. Raiders is second. I did not care much for the Last Crusade and Crystal Skull (altho skull was entertaining).

why temple? the amazing opening sequence. and the crazy, very exciting ending.