Home
›
PEx International Entertainment
›
General Entertainment
The Young and Talented David Archuleta (Trolls not Allowed)
fr34k
PExer
Just thought i'd make a separate thread for David Archuleta.
Too much hatred and bullsh!t in the American Idol thread...might as well just create our own little turf here. Anyway, he's the only one I care about on American Idol...:glee:
David A Fans welcome aboard!!!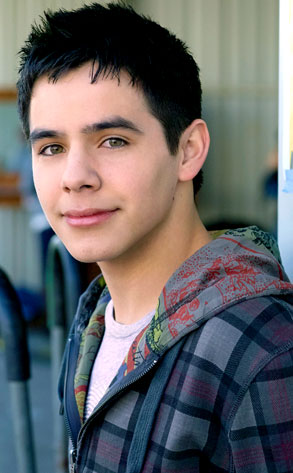 This discussion has been closed.