Home
›
PEx Local Entertainment
›
Showbiz - Male Celebrities
COMMUNITY NOTICE: If you are having trouble in your account access, please do send us a message at
[email protected]
for assistance.
I Love You Piolo (48) - Home Of Certified Piolo Addicts =)
lovekopiolo
addict sa'yo
PExer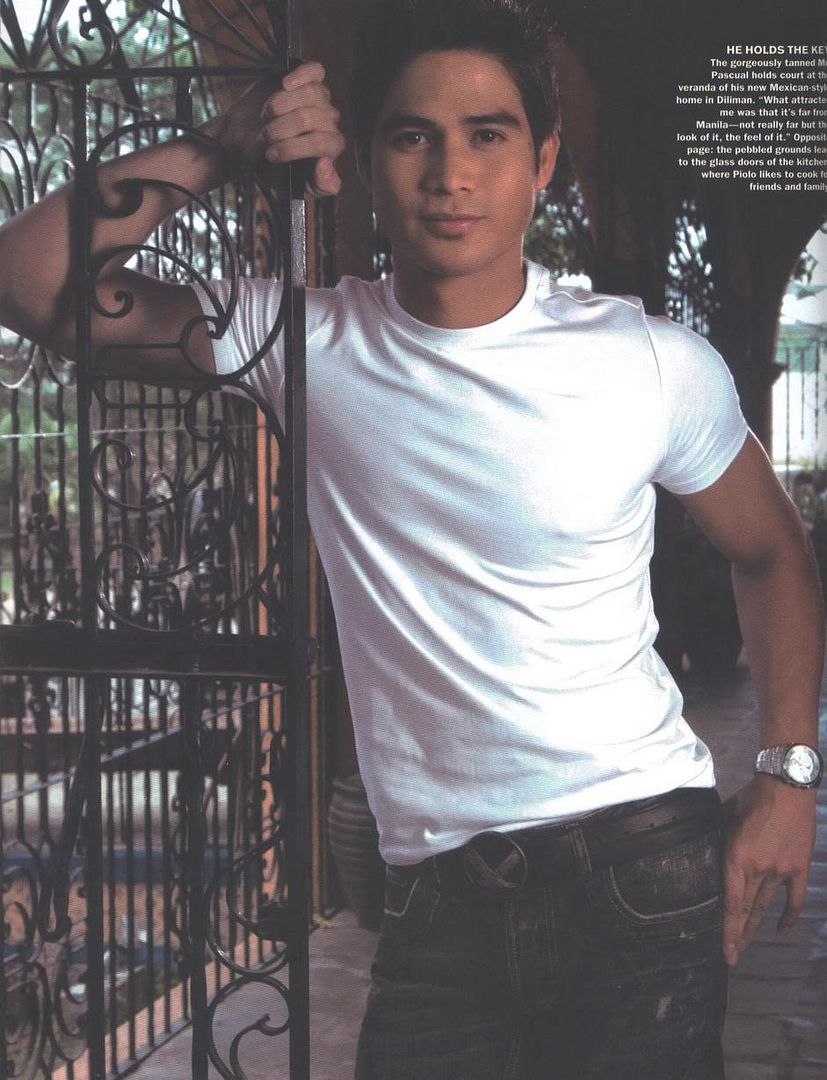 WELCOME PEEPS. . . TO THE HOME OF CERTIFIED PIOLO ADDICTS

where we chat about our favorite, MR. PIOLO PASCUAL *okay*


KEEP ON POSTING. . .KEEP ON LOVING PIOLO :love:


:lovesigh: I LOVE YOU PIOLO !!!!!!!!!!!!!!!!!!!!!!!!!!!!!!!!!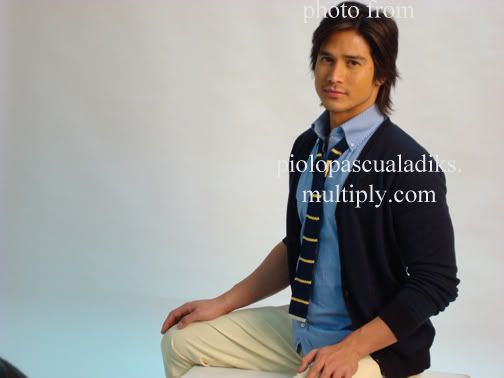 This discussion has been closed.