Home
›
PEx Local Entertainment
›
Showbiz - Male Celebrities
RONNIE LIANG: Gusto Kita!!! (macaRONNIE- Verse 8)
~ulan~
PEx Influencer ⭐⭐⭐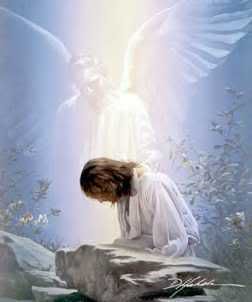 [highlight]Lord please help ronnie in his chosen career in showbiz ..
give him more strength and fighting spirit and continue to bless him for he is good son of our dear lord almighty ..
Thank you Lord for all the blessings ...[/highlight]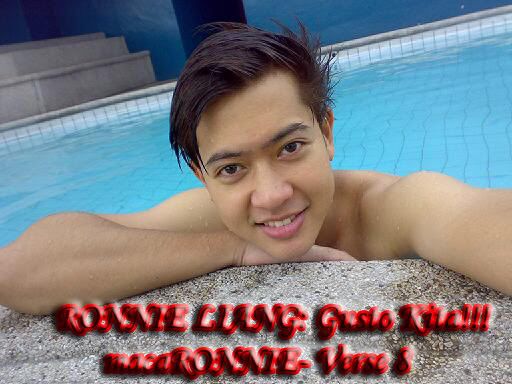 Welcome to the Eight thread of Ronnie Liang!
This discussion has been closed.