Home
›
PEx Hobbies
›
Anime and Manga
Suikoden III Manga
Summoner_UzuI
PExer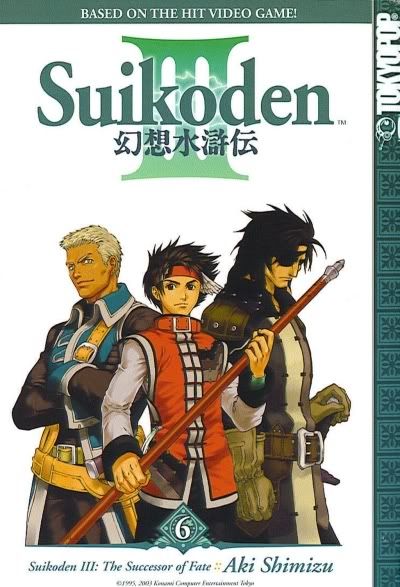 Does anyone know if there is a scanlated copy of this manga from Volumes 7 - 11?
Lurk and VNManga are now out of the picture since I already checked them both and so far they only have Volumes 1 - 6.
I always liked stories involving war and politics. Haha!
Thanks in advance!