Home
›
PEx Local Entertainment
›
Showbiz - Male Celebrities
DENNIS TRILLO (Part II)... No.1 Most Handsome Celebrity * No.1 Hottest Guy
Tony_Parker#09
PExer
Welcome to the New Mansion of the Hottest Guy in the world.... :love:
DENNIS TRILLO!!!!!!!!!!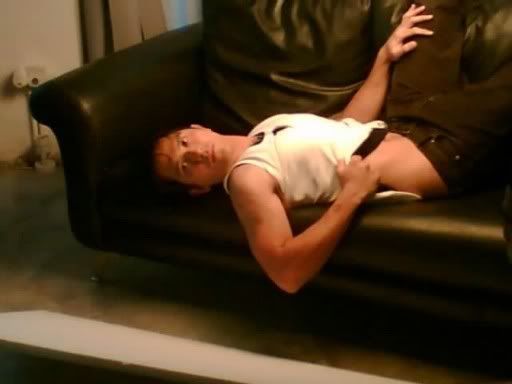 Isang pamatay na posing nga diyan Prince Dennis..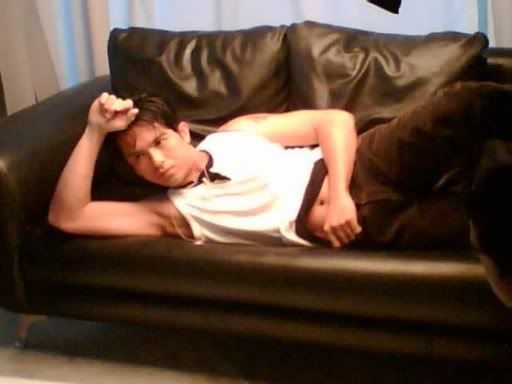 One more:D
Last one:love:
Kamusta sa lahat ng Dennisians sa buong panig ng mundo, sa Pinas, US, Middle East, Southeast Asia... basta, sa buong mundo hehe..
Welcome again to the home of Prinsipe Kaliwete=)
This discussion has been closed.