Home
›
PEx Local Entertainment
›
Showbiz - General
ABS-CBN Kapamilya Pextalk 37: CHILL! Iba ang Galing, Iba ang Dating! Saan Ka Pa?!
rasHiko_dHeNz
PEx Influencer ⭐⭐⭐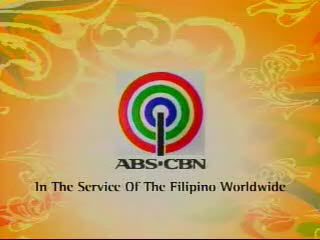 ABS-CBN
ABS-CBN (PSE: ABS ) (Alto Broadcasting System-Chronicle Broadcasting Network) is the largest broadcasting networks and multimedia company in the Philippines. It was founded in 1953, and was the first television station in the Philippines.
The network's main broadcast facilities are located at the ABS-CBN Broadcast Center in Mother Ignacia St., Diliman, Quezon City.
Slogans
The Philippines' Largest Network - used as the corporate slogan.
The Star Network - used on 1987 with its renewed operations.
In The Service Of The Filipino - popularized the network even further in the 90's.
In The Service Of The Filipino Worldwide - popularized the network here and abroad from the 90's to present.
In 2003, when ABS-CBN celebrated its 50th Golden Anniversary it changed its general slogan to Kapamilya.
Sabay Tayo, Kapamilya - launched in 2003.
Bawat Pinoy, Kapamilya - the slogan for this year.
Iba Magmahal ang Kapamilya - used when ABS-CBN launched their 30 new shows
Magpasaya ng Kapamilya - slogan for the 2005 Christmas Season
This discussion has been closed.