Home
›
PEx Local Entertainment
›
Showbiz - Male Celebrities
PEx Alert: Welcome to the new PinoyExchange. For access issues, bug reports and technical concerns, please email us at pex-info@pinoyexchange.com. Thank you!
[Part 14] The Prince of Dance, JOHN PRATS: "The Sanctuary of Johnatics" [Part 14]
I_aM_cHuM
★ !c33 ★
PExer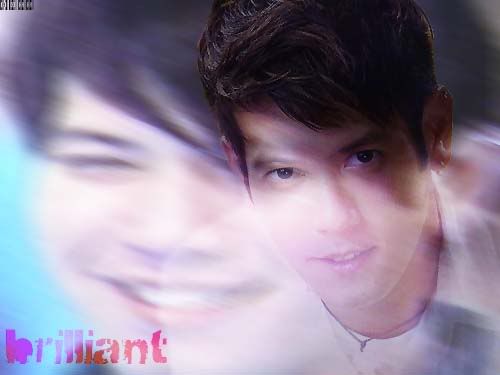 Welcome to the 14th Thread!!
This discussion has been closed.