Home
›
PEx Local Entertainment
›
Showbiz - Female Celebrities
Diamond Star Maricel Soriano : PART 4 - The Drama Queen Reigns!
WaGGy
PEx Influencer ⭐⭐⭐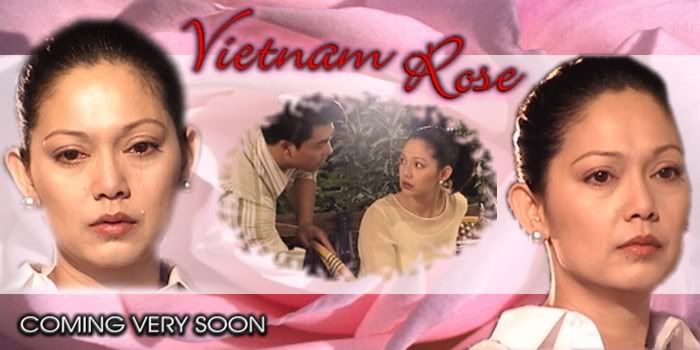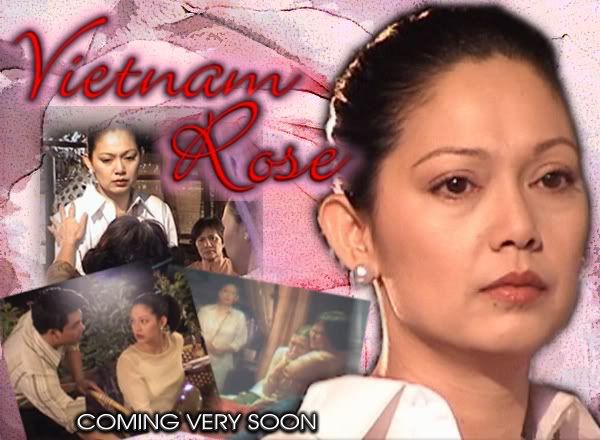 Maricel Soriano was the cover story of S Magazine's August 2005 Issue
Excerpt from IN THE EYE OF THE BEHOLDER, MARICEL SORIANO
by Adrian P. Pasos
STAR IN OUR MIDST
Over the years, fans like me have reconciled with her in soul and spirit. We understood maricel like no one else does. This interview has all the more solidified whatever it was I believed about her.
When Maricel shared her sentiments about her fans, I felt closer to her like never before.
"When I was younger, I was very detached with them or siguro I was so preoccupied with my work, my life, my problems, everything. I nkow they were just there. They like me, probably love me. Pero hindi ko nakuha 'yun before. Hindi ko na-grasp 'yung importance ng friendship na puwede nilang i-offer sa akin. Na 'yung unconditional love na binibigay nila sa akin, 'yun ang pinapantayan ko ngayon. What's nice about it is now I know and they know that I know."
---
I was teary eyed when I read this.
This discussion has been closed.