Home
›
PEx Local Entertainment
›
Showbiz - Loveteams
Juday-Ryan Fanatics (06/24/05): SIONENGS...NAGSUSUMIXTEEN!
kApAmiLyArOCkS
PExer
This Is BOOK 6 of Judai-Ryan Fanatics...A mistake was made and the title of the thread can't be change..sorry...
sori..maliit kinalabasan
Links for the past Books...don't miss a thing of kilig!

Juday-Ryan FanaticsBook I
Juday-Ryan FANATiCS BOOK II: "Return of the SiONENGS"
PinoyExchange - JUDAY-RYAN Fanatics Book III: "Sionengs Reloaded, Love Kita..."
Juday-Ryan FANATiCS BOOK IV: Sionengs Overloaded, WALANG AGAWAN!!!
Judai-Ryan Fanatics Book 5 (6/08/05) :Sionengs, This Works for Us! NAMAN!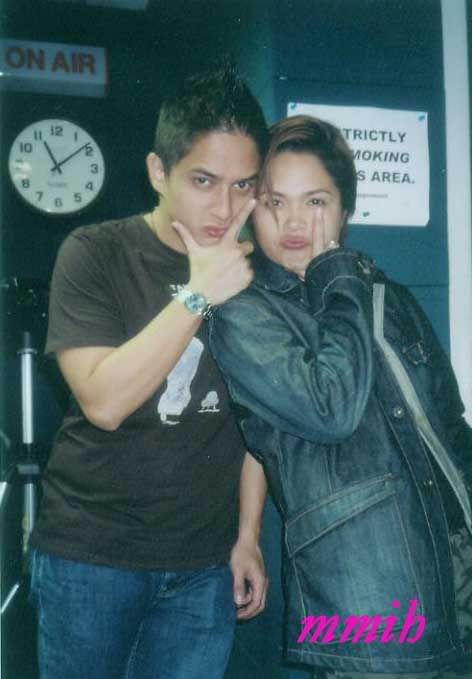 Credit to Honey *okay*



This discussion has been closed.